What to Avoid After Insemination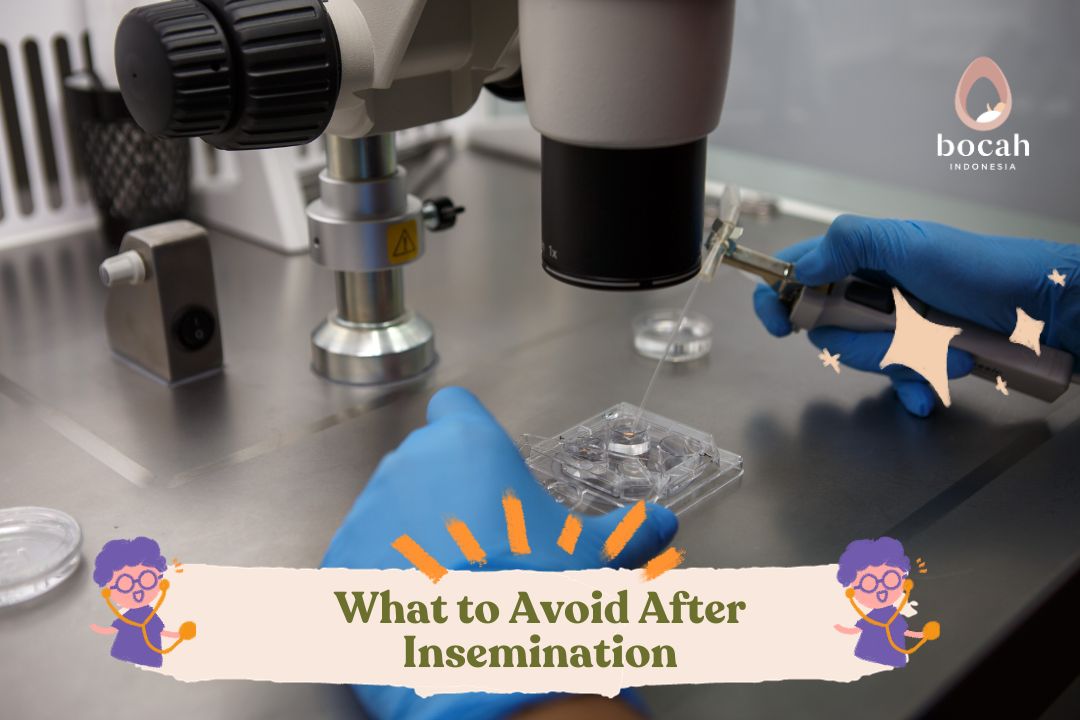 Insemination is one of the solutions for married couples who have difficulty achieving pregnancy.
The insemination procedure is carried out by delivering sperm to the cervix. Later, the sperm will swim to reach the egg in the fallopian tube. Unlike in vitro fertilization programs, fertilization in the insemination pregnancy program occurs inside the uterus.
Insemination is one of the options for couples who struggle with infertility. The series of insemination processes involves inserting sperm from the father that has been collected and washed into the mother's uterus.
In this process, women undergoing insemination need to take medications that stimulate the growth of ovarian follicles to increase the chances of successful fertilization.
Things to Consider After Artificial Insemination
Insemination has a shorter procedure compared to other reproductive technology pregnancy programs Ovarian Hyperstimulation Syndrome (OHSS), and infection after the procedure.

Tanya Ferly tentang Promil?
Results of intrauterine insemination (IUI)
When a couple has undergone the insemination pregnancy program, they should not immediately take a pregnancy test. The couple should wait for two weeks before taking the test. Testing too early can lead to the following results:
False negative: This occurs when the hormone human chorionic gonadotropin (hCG), or the pregnancy hormone, has not reached its maximum level, resulting in a negative test result.
False positive: This happens when ovulation-inducing drugs are still in the body, leading to an indication of pregnancy when it may not be the case.
Success rate
The success of insemination depends on the conditions of each patient. According to Dr. Febriyan Nicolas, Sp.OG., M.Kes, a specialist in obstetrics and gynecology at Bocah Indonesia, the success rate of insemination is around 10-15%.
"The success rate of insemination is only about 10-15%. So, there is no 100% guaranteed pregnancy. But you should remain positive because it increases the success rate by 2-3 times compared to natural pregnancy," said Dr. Nico.
Risks
Undergoing insemination can also pose some risks. Although rare, these conditions may occur in patients, such as:
Post-procedure infection.

Mild vaginal bleeding due to the catheter tube being inserted into the uterus.

Indications of twin pregnancy can occur when insemination is performed simultaneously with other fertility drugs. There is a possibility of complications such as premature birth and miscarriage.
What to Avoid After Insemination
After undergoing the insemination procedure, mothers may experience abdominal cramps or even mild bleeding that can last for 1-2 days. Therefore, after insemination, it is advisable to avoid strenuous activities and get enough rest.
However, this does not mean that mothers should rest completely. You can still engage in normal activities as usual but avoid overexertion. There are no specific restrictions on consuming certain foods. Just make sure to maintain a balanced diet.
So, if you and your partner are considering insemination, there's no need to worry about strict prohibitions. However, it's essential to consult with a doctor before choosing this pregnancy program.
Would you like to share this information with other couples on their journey to parenthood? Share this article!
Source:
Marianowski, P., et al. (2016).

Do We Pay Enough Attention to Culture Conditions in Context of Perinatal Outcome after In Vitro Fertilization? Up-to-Date Literature Review

. Biomed Res Int. 2016:2016:3285179.

 

WebMD.

Infertility and Artificial Insemination

.

Reindollar, R.H., et al. (2010).

A randomized clinical trial to evaluate optimal treatment for unexplained infertility: the fast track and standard treatment (FASTT) trial

. Fertil Steril. 2010 Aug;94(3):888-99.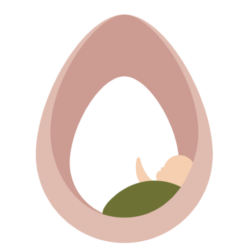 Latest posts by Bocah Indonesia
(see all)