One egg + Thousands of Sperms = IVF
The procedure involves combining an egg with sperms in a laboratory dish containing a culture solution that provides nutrients to support the fertilization and development of the embryos. The fertilization process is monitored microscopically over a 3 to 5-day period. Then, our team of embryologists will carefully examine the quality of the embryos to determine which ones are selected for embryo transfer and cryopreservation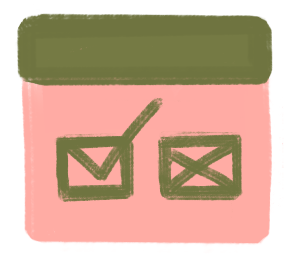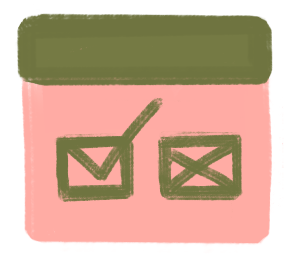 IVF is usually recommended for couples who have fertility problems or with medical conditions such as: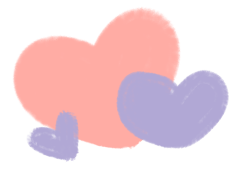 What Things Must Be Prepared?
Before undergoing the IVF procedure, the patient will do some preparations. This is done to prepare the body for pregnancy.
Mother: USG, HSG, and Hysteroscopy
Father: Sperm Analysis
Excessive stress should be avoided
before undergoing IVF Procedure.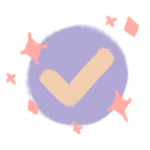 Does IVF Procedure Always Work?
Despite having a fairly good chance of success, there are several factors that can cause the IVF program to fail.


Bocah Indonesia Fertility Center
IVF Success Rate
Bocah Indonesia Fertility Center has performed IVF procedures on 350 patients, of whom 101 babies have been born through this procedure. The success rate of IVF in Bocah Indonesia reached 31.71%.


IVF Program Success Support Procedure

Laser Assisted Hatching (LAH) is a technique used to increase the success rate of IVF/ICSI cycles after ICSI and before embryo transfer.

Intracytoplasmic Sperm Injection
ICSI helps many couples with male fertility issues whereby sperms are of poor motility or a lot of sperms are damaged.

Intracytoplasmic Morphologically Selected Sperm Injection
With the IMSI procedure, our embryologists are better able to assess the structure of the sperms and exclude the ones with suspected abnormalities from being injected into the available eggs.
If you have been trying to conceive for twelve months or more without success (or six months if mom's age is over 35) we recommend a fertility assessment with our fertility specialists.
To make an appointment please call us at (021) 50200800
or fill this Appointment Form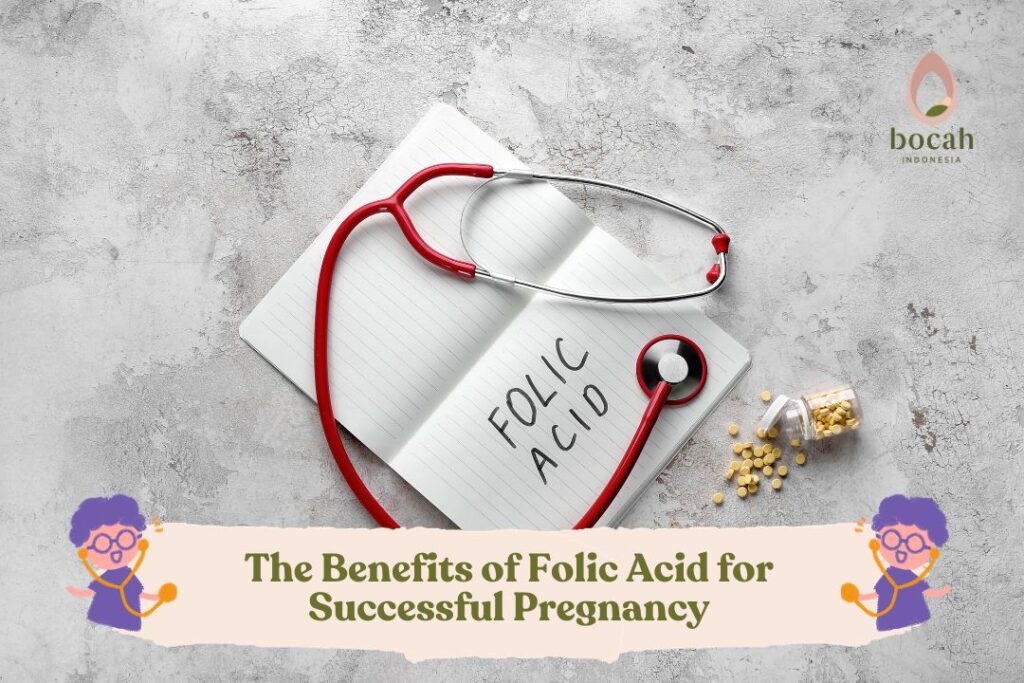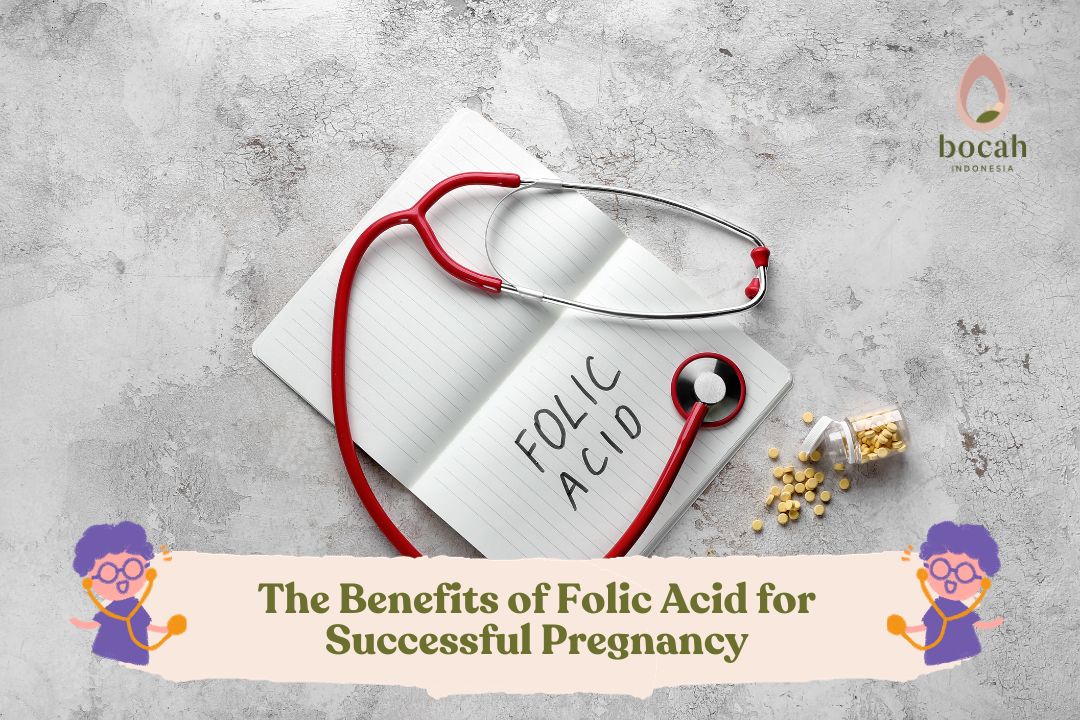 Adequate folate intake is crucial during periods of rapid growth such as pregnancy, infancy, and adolescence. Folate, or vitamin B-9, plays a vital role…
Selengkapnya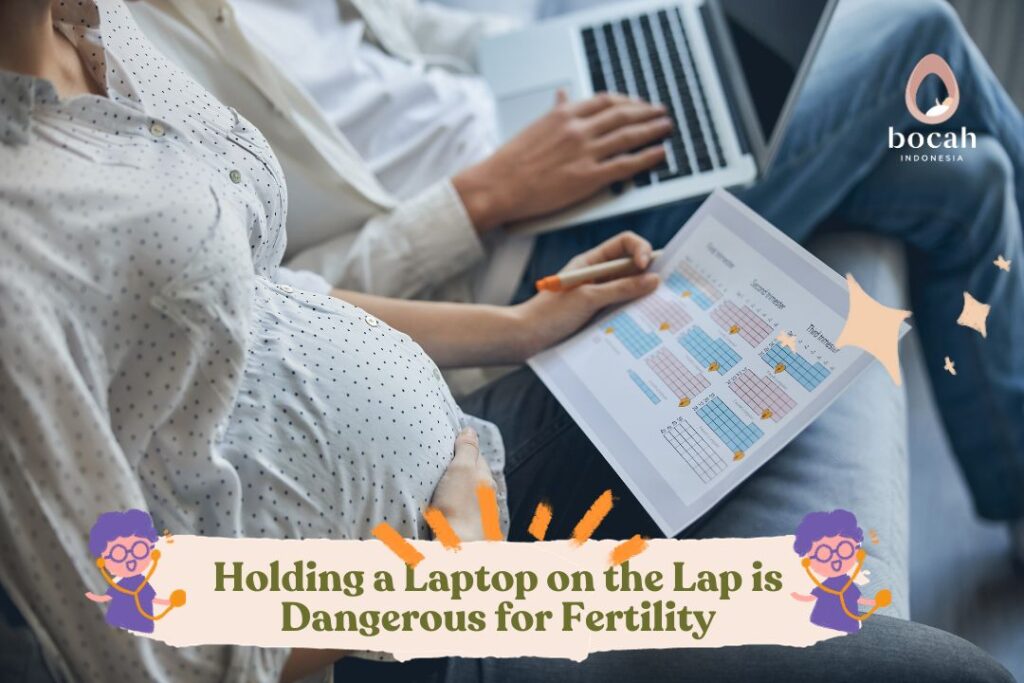 The habit of holding a laptop on your lap may lead to poor sperm quality and impact male fertility. Laptops have become an essential…
Selengkapnya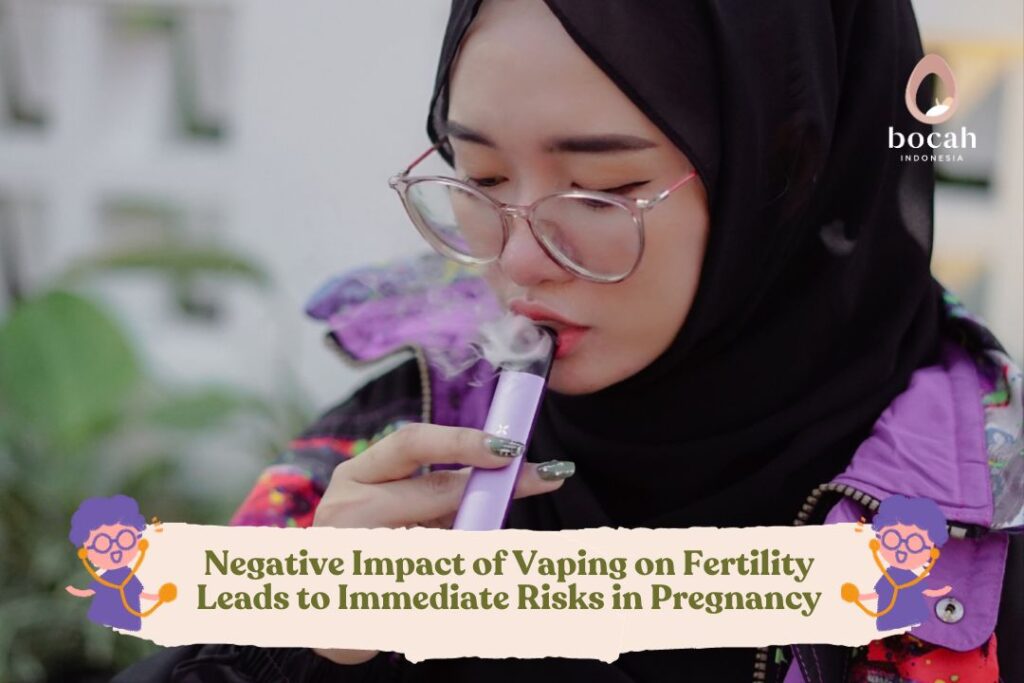 Besides affecting lung health, vaping or e-cigarettes can impact both male and female fertility. Introduction E-cigarettes or vaping have become a new phenomenon for…
Selengkapnya