Bocah Indonesia Fertility Center has performed IVF procedures on 350 patients, of whom 101 babies have been born through this procedure. The IVF success rate in Bocah Indonesia reached 31.71%.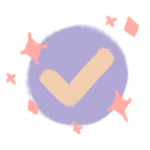 What is the IVF success rate at Bocah Indonesia?
The IVF success rate in Bocah Indonesia is based on indicators of laboratory values ​​in Bocah Indonesia. It should be noted that a lower score than this laboratory parameter does not mean that the success rate of Bocah Indonesia is low, but rather that there are several determining factors, such as the condition of each patient.

Fertilization success rate
Fertilization of eggs with sperm is done by one of two processes, namely the ICSI method and the conventional method.
Bocah Indonesia Success Rate
Bocah Indonesia Success Rate

Embryo development success rate
After the egg is fertilized by a sperm, the embryo will be monitored by an embryologist in the laboratory. The success rate of embryo development was monitored on the first, third, and fifth days.
Bocah Indonesia Success Rate
Bocah Indonesia Success Rate

Biopsy embryos success rate
An embryo biopsy is performed to test the embryo genetically. The process, the embryo will be divided into several cells to be tested.
Bocah Indonesia Success Rate

Freezing & thawing success rate
Freezing and thawing of eggs and embryos carried out in the Bocah Indonesia laboratory.
Bocah Indonesia
Success Rate
Bocah Indonesia
Success Rate

Implantation success rate
The success rate of implantation of the embryo implanted in the mother's womb.
Bocah Indonesia Success Rate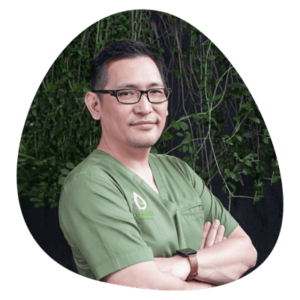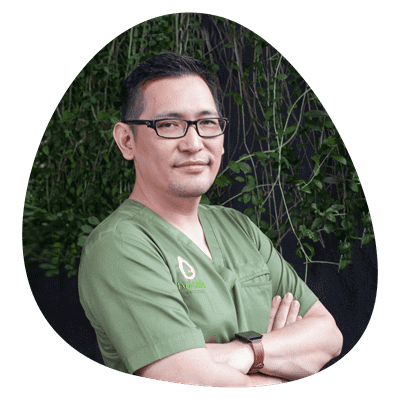 andrology specialist & head of embryology laboratory
We are trying to build a lab with not only national but international standards, one of which is where I studied at Monash University, Melbourne, Australia. There the IVF laboratory uses a very optimal standard in my opinion and we try to match or improve what we can improve in our place. We regulate the pressure in the laboratory to be the highest with the most optimal level of cleanliness by using the Hepa Filter system which is very useful for filtering very clean air.
We'll be happy to discuss your financial options and help answer your questions.
Schedule a consultation by calling us at (021) 50200800 or by filling out the form via the button below.


Frequently Asked Question
In conventional IVF, the sperm will still swim by itself to the egg.
Meanwhile, in the intracytoplasmic sperm injection (ICSI) procedure, the sperm will be injected directly into the egg.
Bocah Indonesia laboratory assessment indicators are based on international IVF laboratory scores.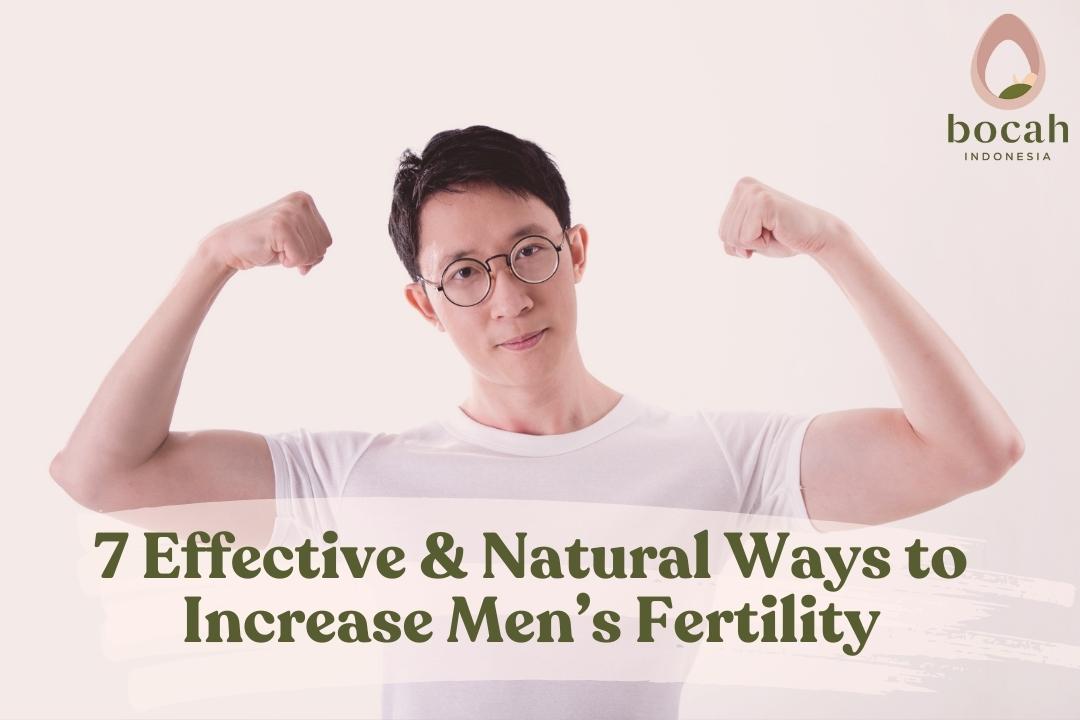 Fertility problems or infertility can be experienced by women as well as men. The causes of infertility in men are different from women. Generally, fertility problems experienced by men are caused by health factors leading to an unhealthy lifestyle. Therefore, there are some ways you can do to increase men's fertility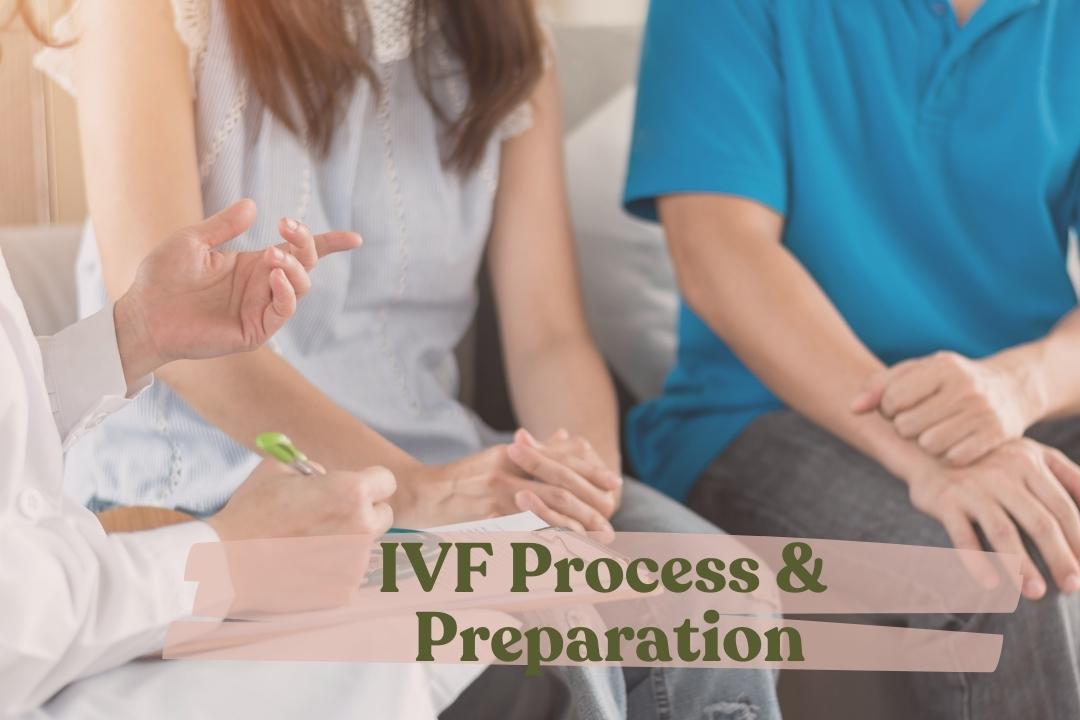 Bayi tabung atau in vitro fertilization (IVF) merupakan salah satu pilihan mengatasi masalah kesuburan. Bayi tabung merupakan prosedur menggabungkan sel telur dan sperma yang disatukan pada sebuah wadah yang memiliki media tanam di laboratorium khusus. Proses bayi tabung yang harus dijalani mulai dari stimulasi ovulasi hingga transfer embrio.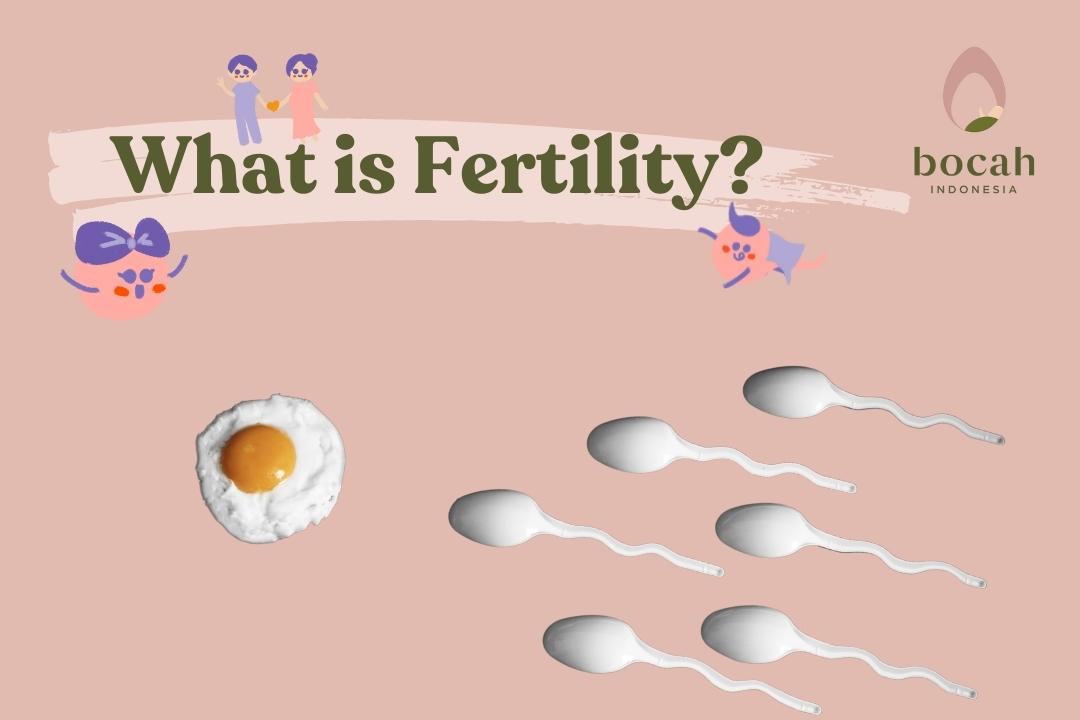 Baik pria maupun wanita dapat mengalami masalah ketidaksuburan atau infertilitas. Tingkat kesuburan akan terlihat saat pasangan memiliki ketidakmampuan untuk menghasilkan kehamilan secara alami atau disebut infertilitas. Berdasarkan hasil penelitian di Amerika Serikat, sekitar 11% pasangan akan menghadapi ketidaksuburan atau infertilitas setelah satu tahun melakukan hubungan seksual tanpa alat kontrasepsi.