Intrauterine Insemination (IUI)


What is Intrauterine Insemination Process?
Intrauterine Insemination (IUI) is a fertility treatment that involves directly placing sperms inside a woman's uterus to facilitate fertilization. The goal of IUI is to increase the number of sperms that reach the fallopian tubes and subsequently increase the chance of fertilization and pregnancy.


How Are The Intrauterine Insemination?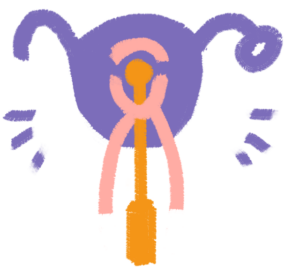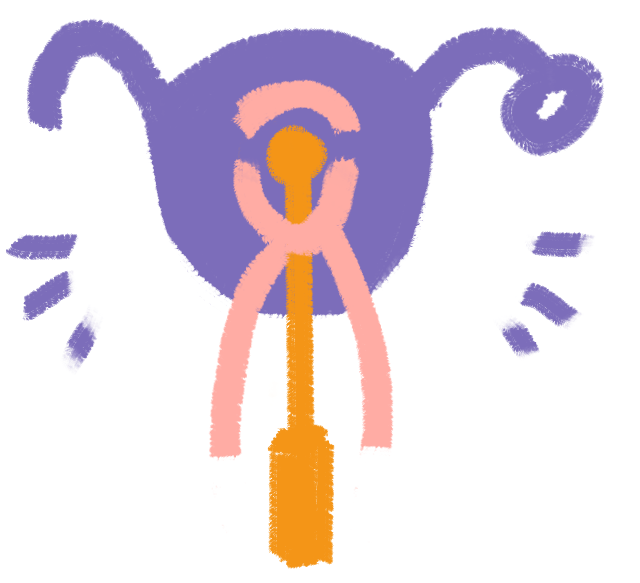 Indication For Intrauterine Insemination
Patients who want to do intrauterine insemination (IUI) usually experience some indications of problems in the reproductive organs, fertility disorders, to have certain disease conditions.
If you have been trying to conceive for twelve months or more without success (or six months if mom's age is over 35) we recommend a fertility assessment with our fertility specialists.
To make an appointment please call us at (021) 50200800
Or you can fill this appointment form button below.


Frequently Asked Question
For female patients, preparations that must be done such as ultrasonography (USG), hysterosalpingography (HSG), and hysteroscopy. In contrast to female patients, male patients will perform sperm analysis.
Performing artificial insemination (IUI) is actually minimal risk, but even so there are some risks for some women including the risk of being pregnant with twins, ovarian hyperstimulation syndrome, and infection.
Intrauterine insemination is a simple process and is considered one of the least invasive methods. The side effects associated with the process are also very minimal. Most of the side effects of IUI treatment usually subside over time or go away after stopping fertility drugs.
The process of intrauterine insemination is simpler than IVF (IVF). This affects the success rate of the insemination process which is smaller than IVF. The percentage of IUI success reaches 10-15%.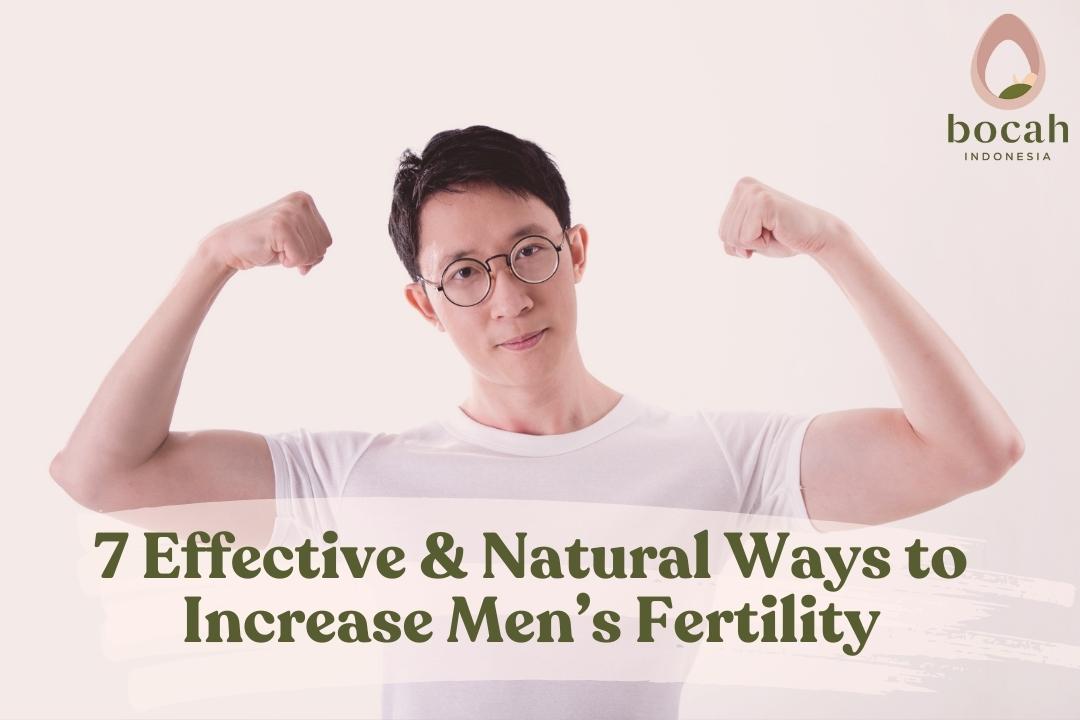 Fertility problems or infertility can be experienced by women as well as men. The causes of infertility in men are different from women. Generally, fertility problems experienced by men are caused by health factors leading to an unhealthy lifestyle. Therefore, there are some ways you can do to increase men's fertility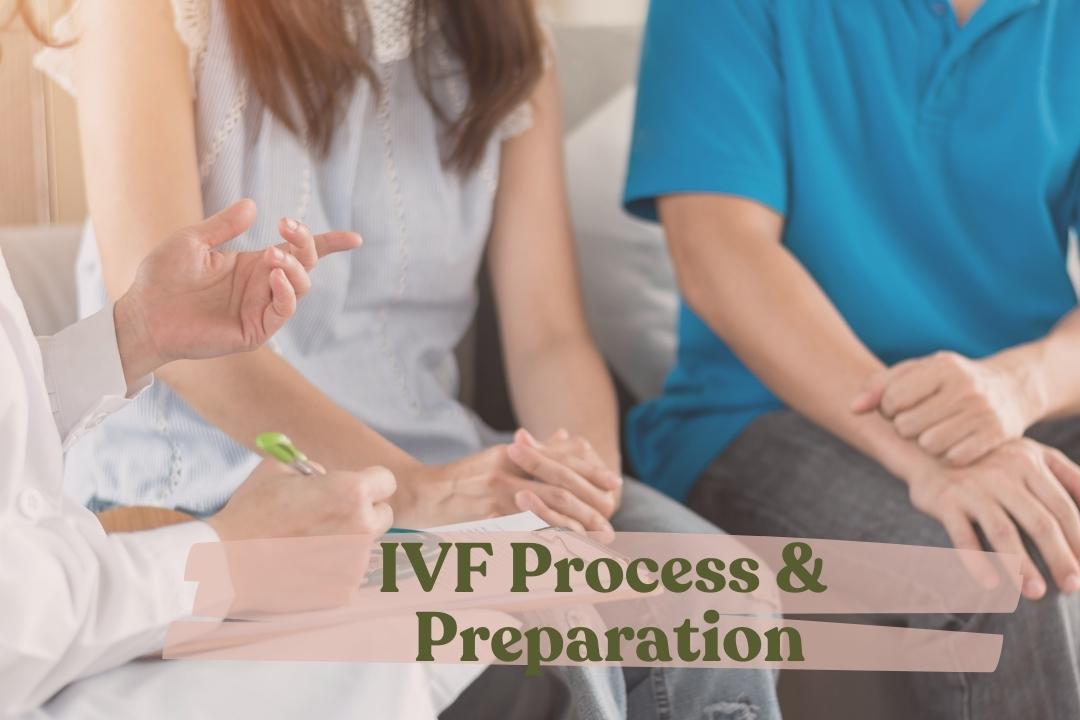 Bayi tabung atau in vitro fertilization (IVF) merupakan salah satu pilihan mengatasi masalah kesuburan. Bayi tabung merupakan prosedur menggabungkan sel telur dan sperma yang disatukan pada sebuah wadah yang memiliki media tanam di laboratorium khusus. Proses bayi tabung yang harus dijalani mulai dari stimulasi ovulasi hingga transfer embrio.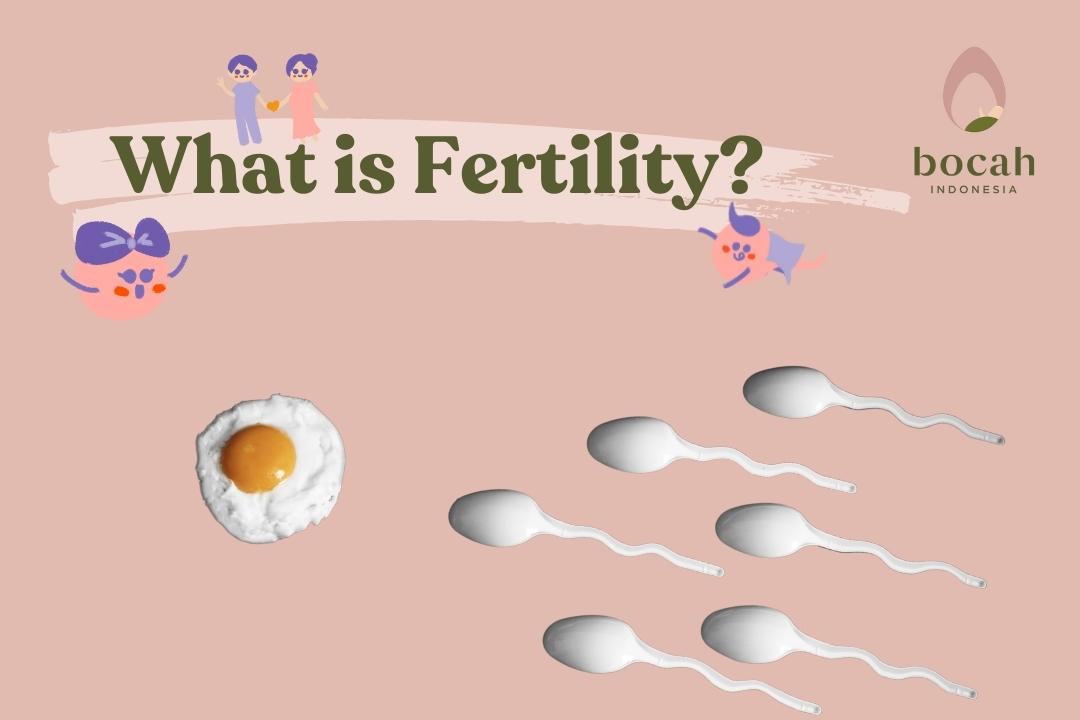 Baik pria maupun wanita dapat mengalami masalah ketidaksuburan atau infertilitas. Tingkat kesuburan akan terlihat saat pasangan memiliki ketidakmampuan untuk menghasilkan kehamilan secara alami atau disebut infertilitas. Berdasarkan hasil penelitian di Amerika Serikat, sekitar 11% pasangan akan menghadapi ketidaksuburan atau infertilitas setelah satu tahun melakukan hubungan seksual tanpa alat kontrasepsi.