World in Data
1 of 8 couples have trouble getting pregnant or sustaining pregnancy. -- Resolve.org
Causes of female infertility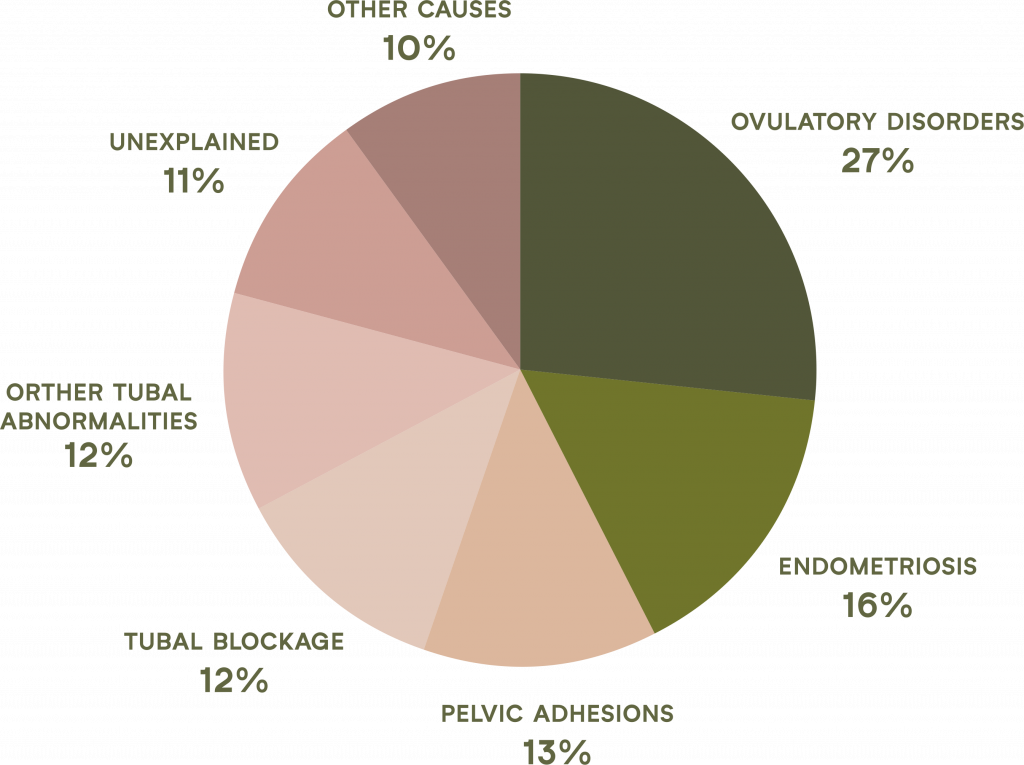 Causes of male infertility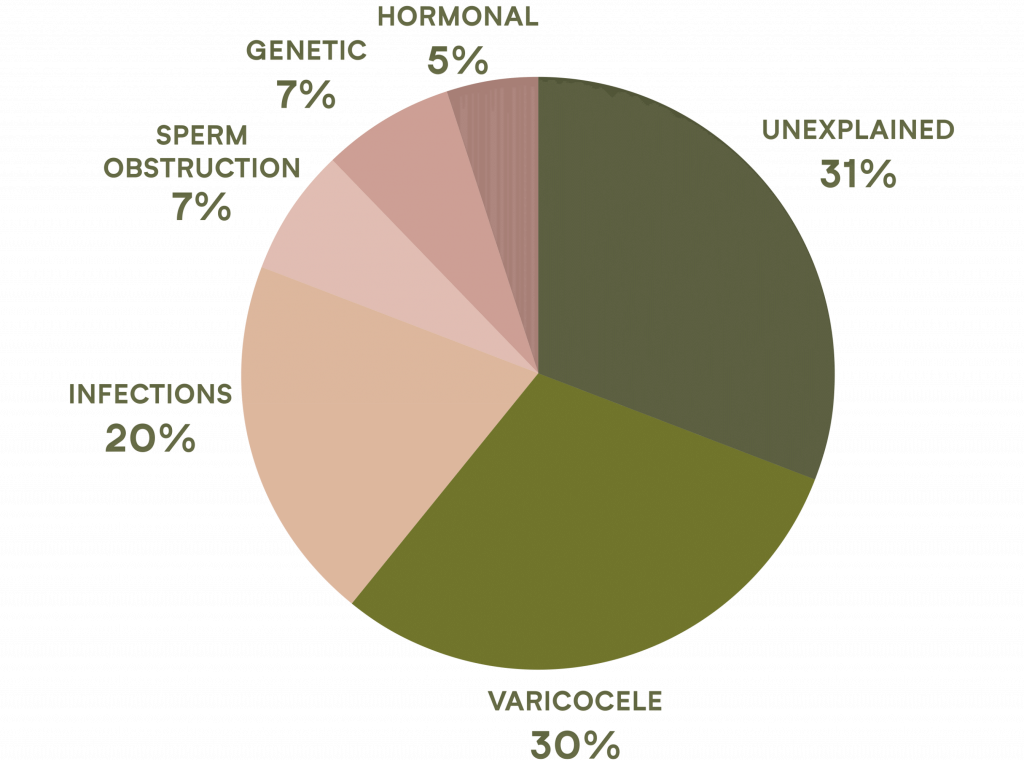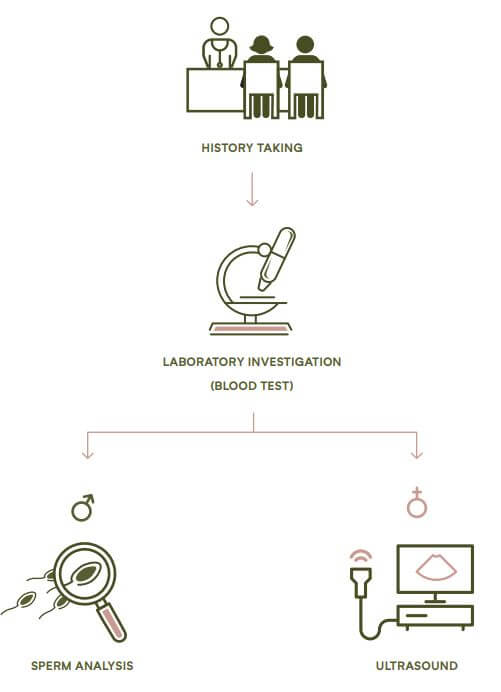 During the first consultation our fertility specialists will advise you on the most appropriate investigations for the infertility diagnosis. This will usually include an ultrasound scan to access the uterus and ovaries, hormonal investigation for the couple and lastly male semen analysis.
SCHEDULE AN APPOINTMENT
If you have been trying to conceive for twelve months or more without success (or six months if mom's age is over 35) we recommend a fertility assessment with our fertility specialists.
To make an appointment please call us at (021) 50200800
or fill this Appointment Form