ONE EGG + ONE SPERM (CHOSEN BY USING VERY HIGH MAGNIFICATION MICROSCOPE) = IMSI 
With the IMSI procedure, our embryologists are better able to assess the structure of the sperms and exclude the ones with suspected abnormalities from being injected into the available eggs.
Using a digital high-powered microscope, our embryologists will examine the individual sperms at 6,000 times magnification. The sperms that are identified as being structurally normal will then be used to fertilize the eggs using ICSI.
Our fertility specialist may recommend IMSI if you have very low number of sperm, a high proportion of abnormally shaped sperm, or evidence of poor outcomes with previous ICSI treatments.
To make an appointment call us at (021) 50200800.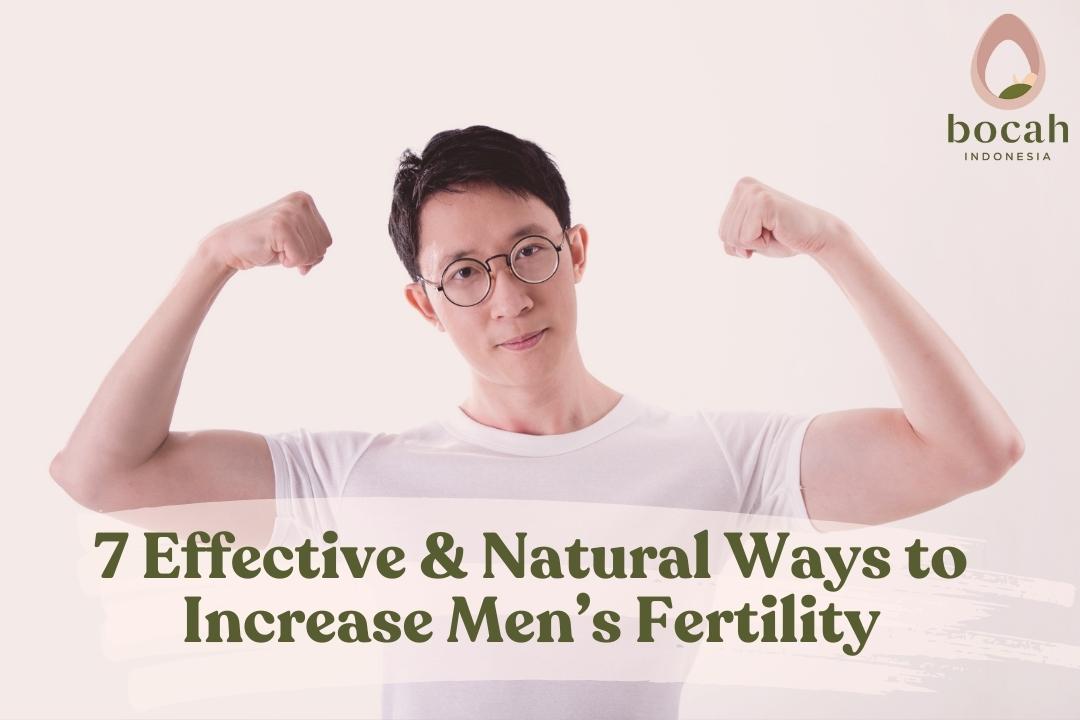 Fertility problems or infertility can be experienced by women as well as men. The causes of infertility in men are different from women. Generally, fertility problems experienced by men are caused by health factors leading to an unhealthy lifestyle. Therefore, there are some ways you can do to increase men's fertility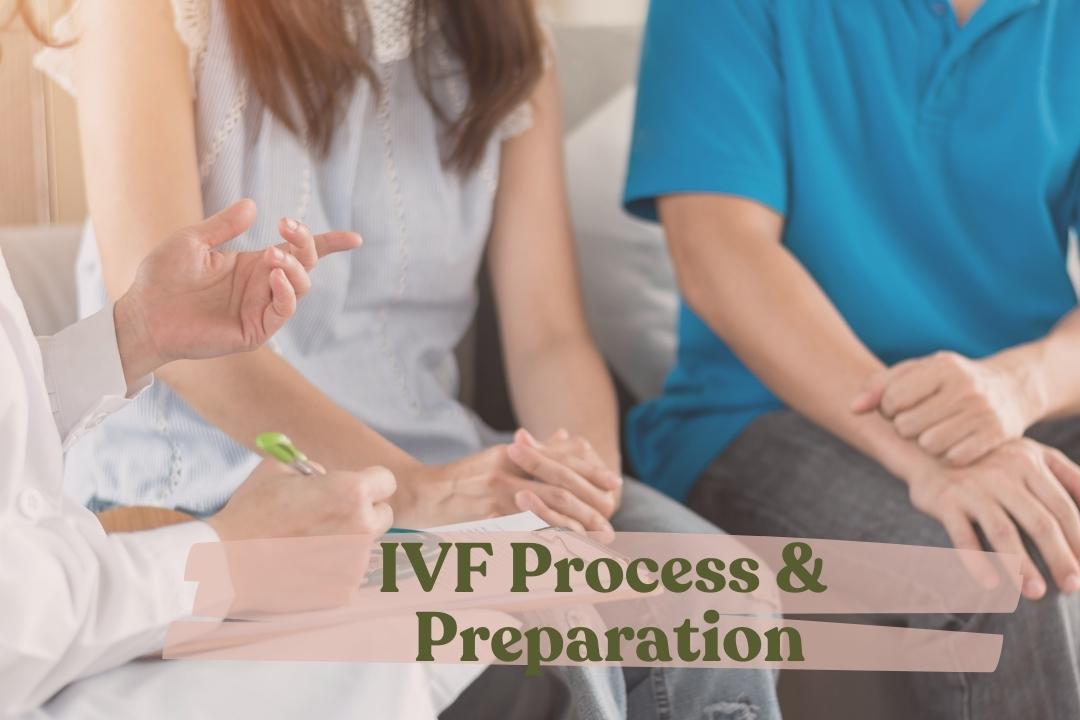 Bayi tabung atau in vitro fertilization (IVF) merupakan salah satu pilihan mengatasi masalah kesuburan. Bayi tabung merupakan prosedur menggabungkan sel telur dan sperma yang disatukan pada sebuah wadah yang memiliki media tanam di laboratorium khusus. Proses bayi tabung yang harus dijalani mulai dari stimulasi ovulasi hingga transfer embrio.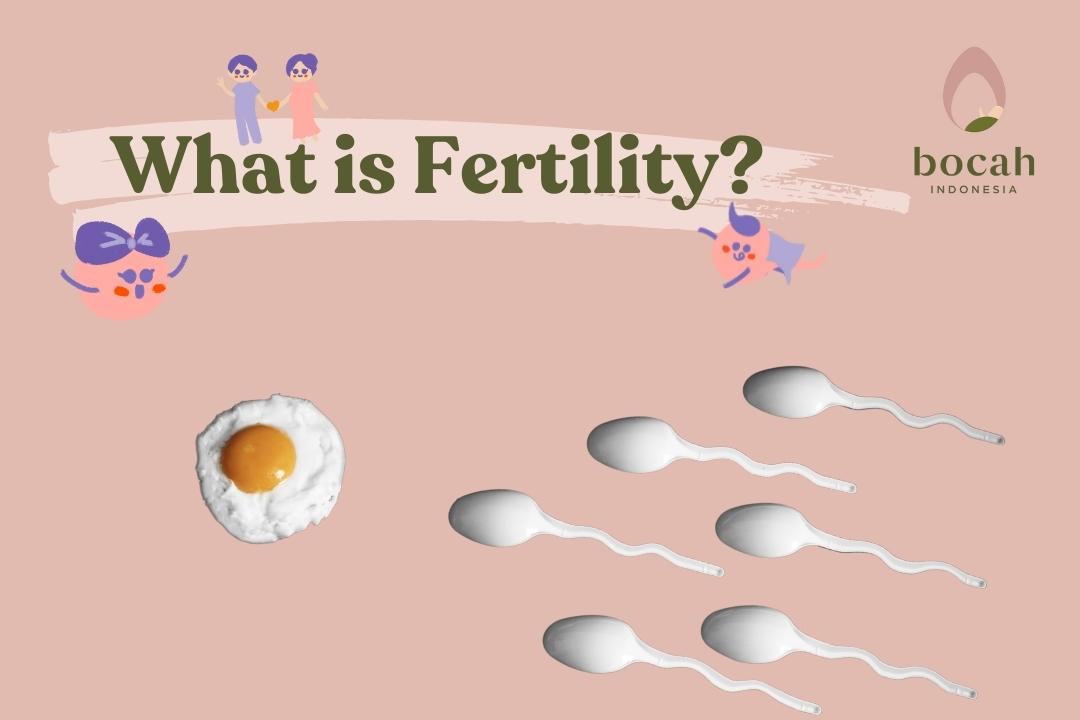 Baik pria maupun wanita dapat mengalami masalah ketidaksuburan atau infertilitas. Tingkat kesuburan akan terlihat saat pasangan memiliki ketidakmampuan untuk menghasilkan kehamilan secara alami atau disebut infertilitas. Berdasarkan hasil penelitian di Amerika Serikat, sekitar 11% pasangan akan menghadapi ketidaksuburan atau infertilitas setelah satu tahun melakukan hubungan seksual tanpa alat kontrasepsi.