ONE EGG + ONE SPERM (CHOSEN BY USING VERY HIGH MAGNIFICATION MICROSCOPE) = IMSI 
With the IMSI procedure, our embryologists are better able to assess the structure of the sperms and exclude the ones with suspected abnormalities from being injected into the available eggs.
Using a digital high-powered microscope, our embryologists will examine the individual sperms at 6,000 times magnification. The sperms that are identified as being structurally normal will then be used to fertilize the eggs using ICSI.
Our fertility specialist may recommend IMSI if you have very low number of sperm, a high proportion of abnormally shaped sperm, or evidence of poor outcomes with previous ICSI treatments.
To make an appointment call us at (021) 50200800.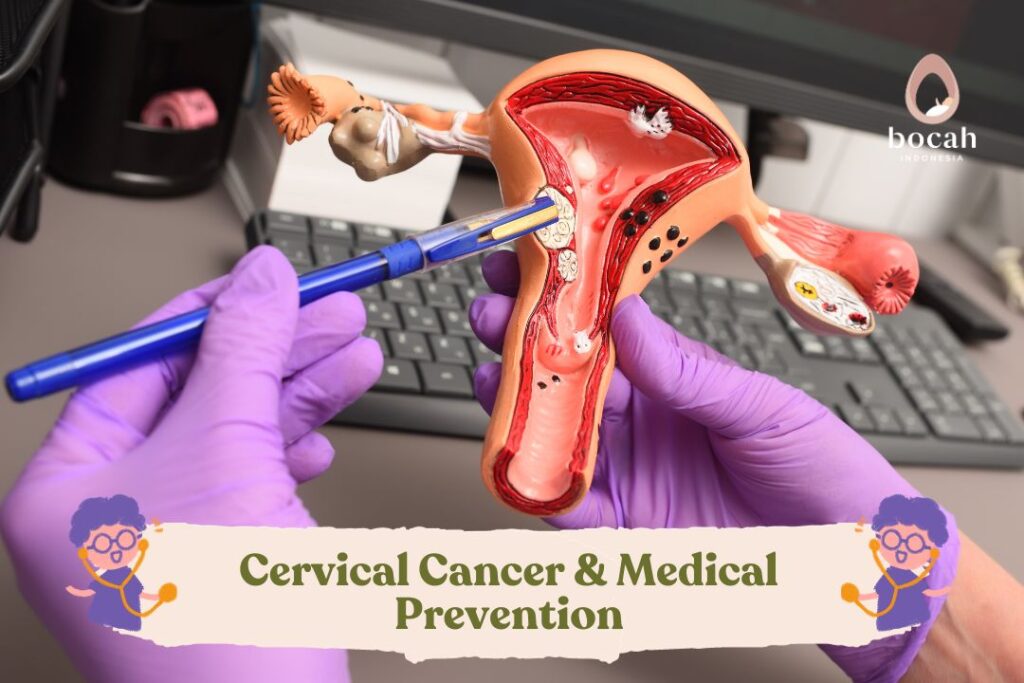 Cervical cancer is a dangerous disease that is often overlooked. Learn about its symptoms and prevention methods through this article. The cervix is the…
Selengkapnya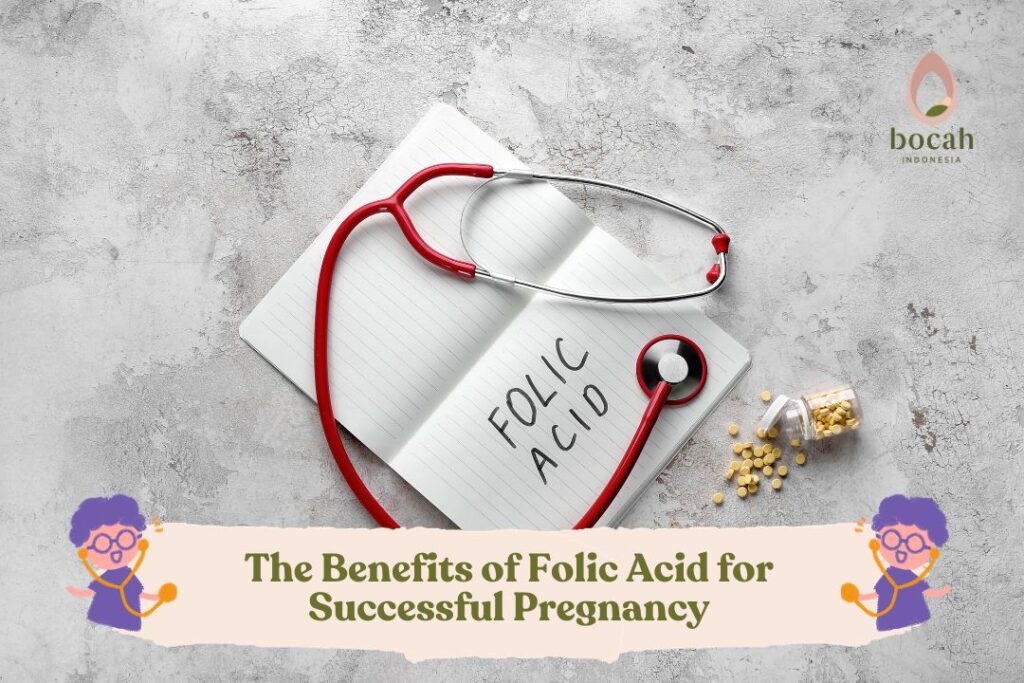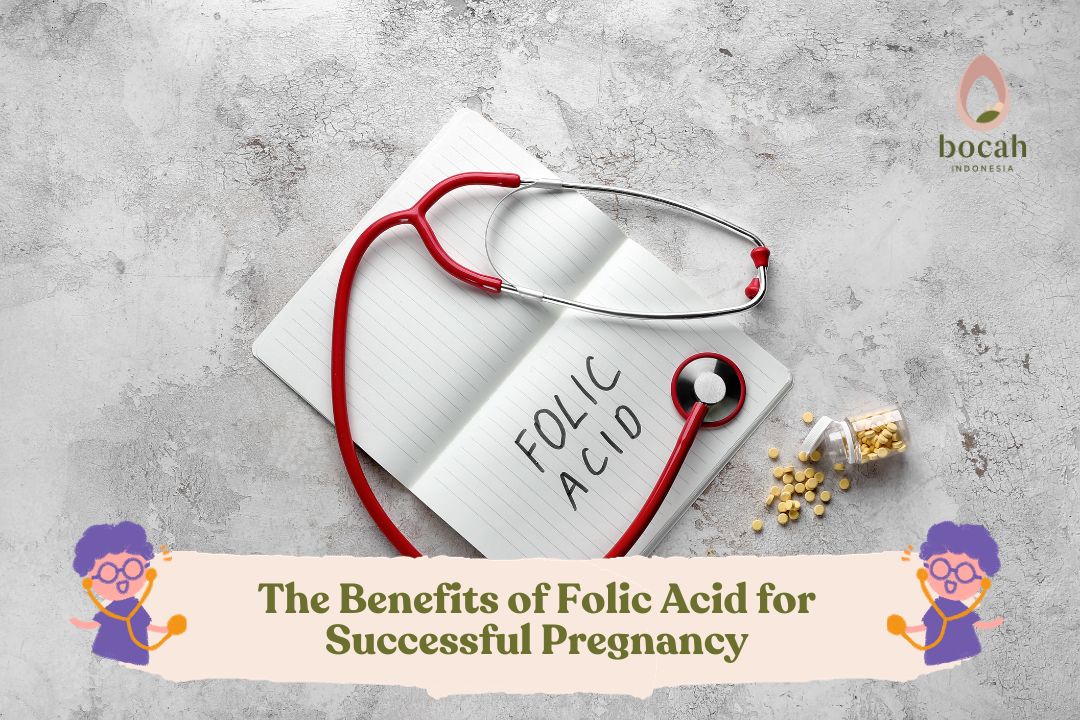 Adequate folate intake is crucial during periods of rapid growth such as pregnancy, infancy, and adolescence. Folate, or vitamin B-9, plays a vital role…
Selengkapnya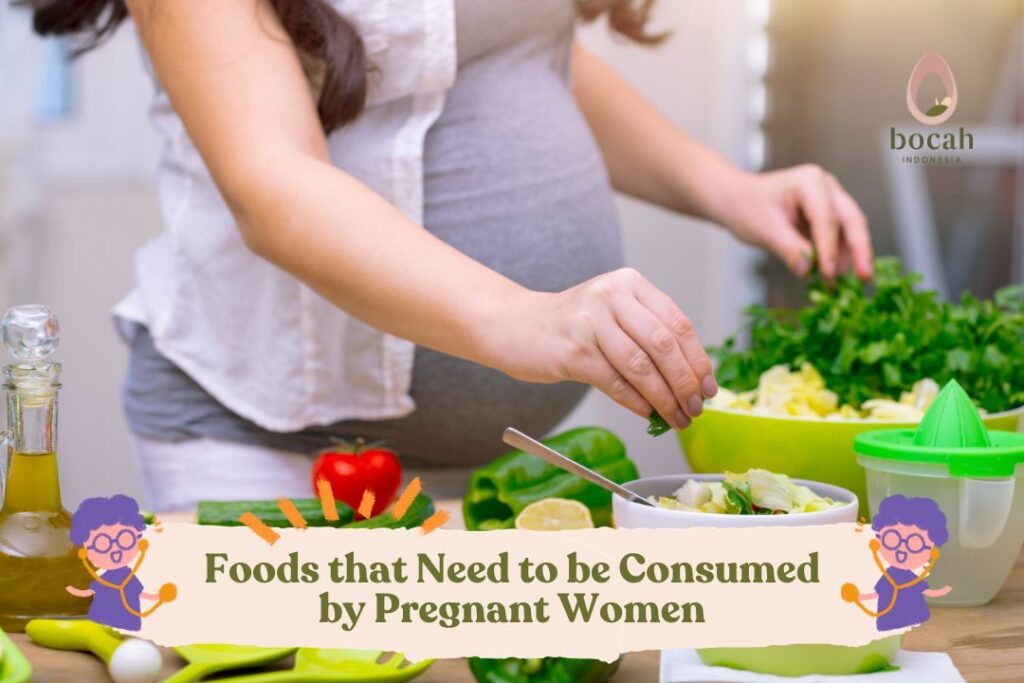 The growth of the fetus can be optimized if the mother's nutritional needs before and during pregnancy are met. Consuming healthy and appropriate food…
Selengkapnya