As a One-stop Fertility Centre, Bocah Indonesia Fertility Center is ready to help and serve all the needs of the pregnancy program and the fertility conditions of the Father and Mother to achieve the dream of having a baby with the best fertility services.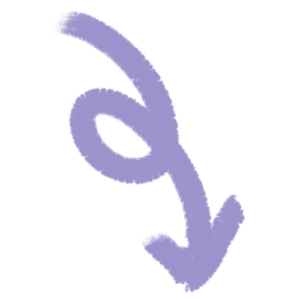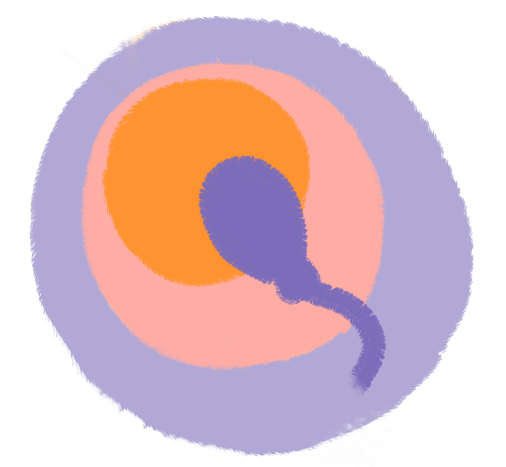 The IVF program is the process of reproducing embryos in the laboratory through the fertilization of the mother's egg by the father's sperm outside the body (in vitro). The fertilization process was observed with a microscope for 3-5 days. Then, our team will carefully analyze the quality of the embryos in order to determine which embryos are selected for cryo transfer and preservation.
IUI is a fertility treatment that helps fertilization by placing sperm in the uterus. IUI or insemination in the uterus increases the number of sperm reaching the fallopian tubes thereby increasing the chances of conception and pregnancy.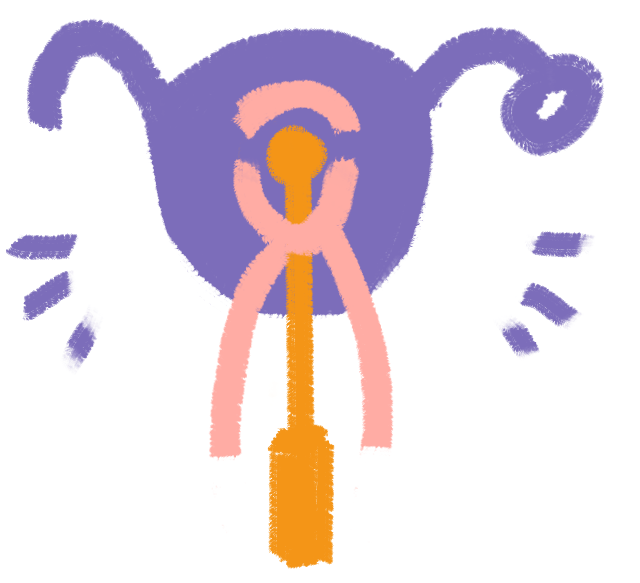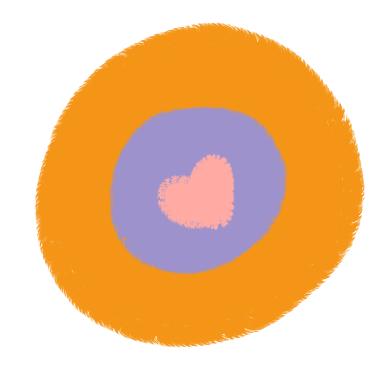 Our fertility preservation services are designed to protect and maintain your fertility for the future. We provide fertility treatment for patients with cancer or other conditions that put their fertility at risk.
Female Fertility Service is an examination service to determine fertility conditions or causes of infertility in women. Among them, minimally invasive surgery is a surgical procedure with the aim of diagnosing and treating gynecological disorders. This procedure is divided into two categories namely Laparoscopy and Hysteroscopy.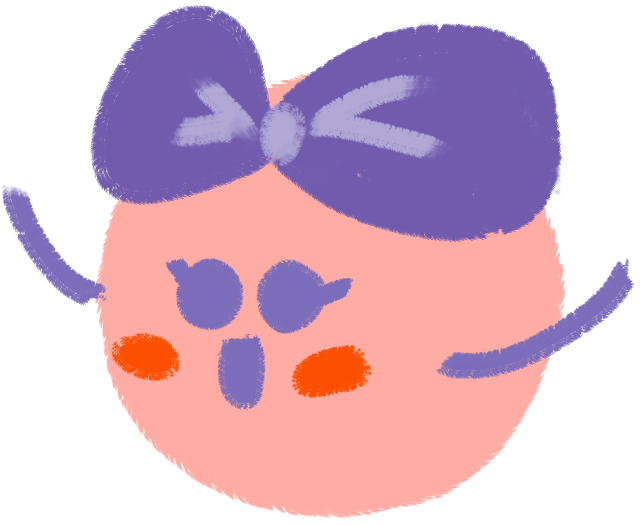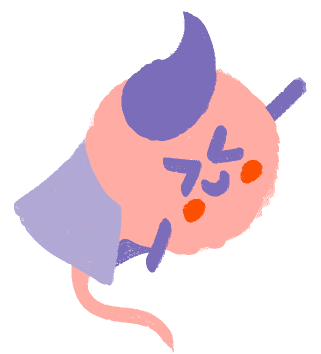 Male Fertility Services is an examination service to determine fertility conditions or causes of infertility in men. Starting from anamnesis to follow-up examinations and advanced procedures such as PESA, TESA, and mikroTESE.
Our fertility specialists are the best in their field. We provide and offer all pregnancy & fertility program services that are appropriate and needed by fathers and mothers to achieve their dreams of having children.
To make an appointment, please fill out the form here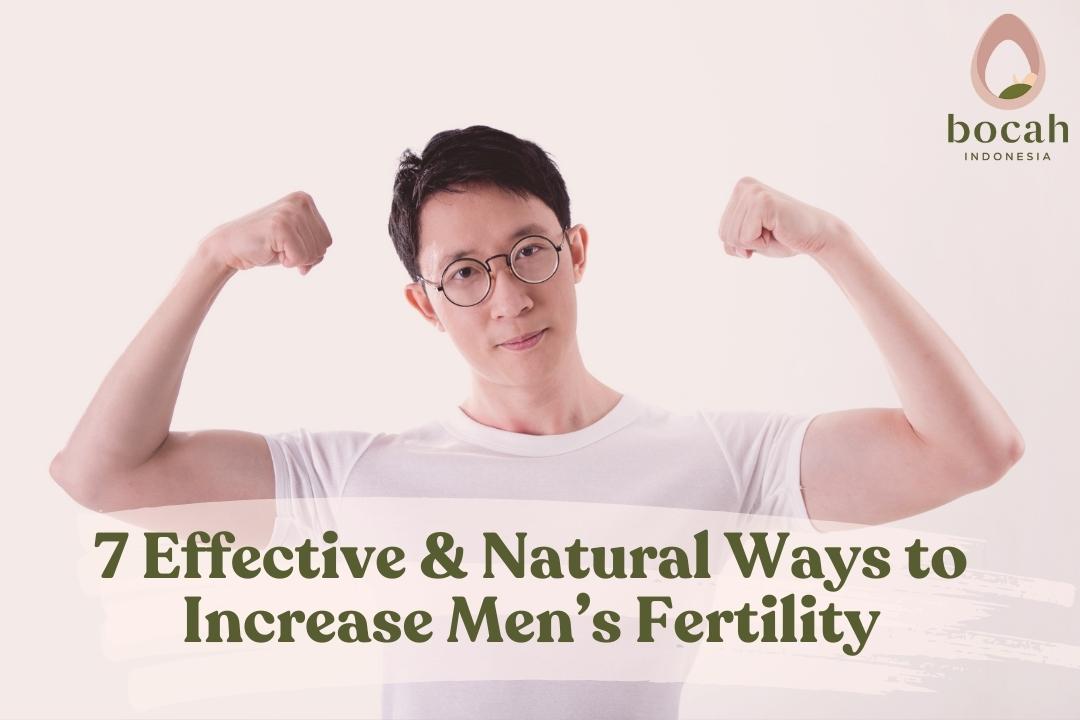 Fertility problems or infertility can be experienced by women as well as men. The causes of infertility in men are different from women. Generally, fertility problems experienced by men are caused by health factors leading to an unhealthy lifestyle. Therefore, there are some ways you can do to increase men's fertility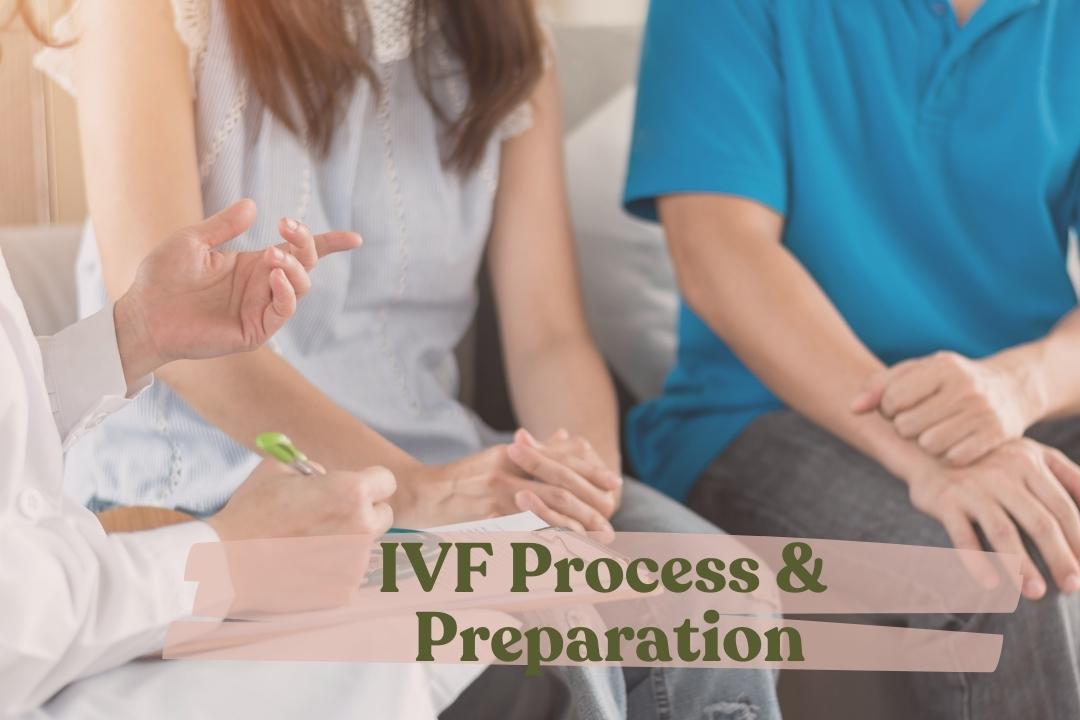 Bayi tabung atau in vitro fertilization (IVF) merupakan salah satu pilihan mengatasi masalah kesuburan. Bayi tabung merupakan prosedur menggabungkan sel telur dan sperma yang disatukan pada sebuah wadah yang memiliki media tanam di laboratorium khusus. Proses bayi tabung yang harus dijalani mulai dari stimulasi ovulasi hingga transfer embrio.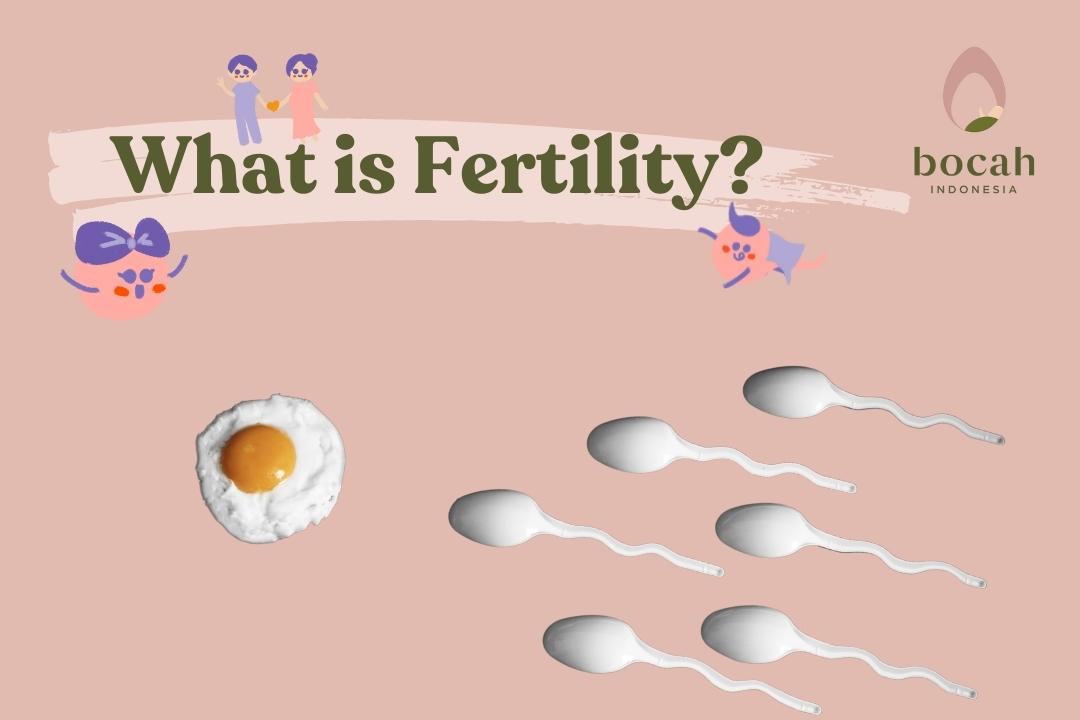 Baik pria maupun wanita dapat mengalami masalah ketidaksuburan atau infertilitas. Tingkat kesuburan akan terlihat saat pasangan memiliki ketidakmampuan untuk menghasilkan kehamilan secara alami atau disebut infertilitas. Berdasarkan hasil penelitian di Amerika Serikat, sekitar 11% pasangan akan menghadapi ketidaksuburan atau infertilitas setelah satu tahun melakukan hubungan seksual tanpa alat kontrasepsi.