Plan Pregnancy, Prepare Financial Plan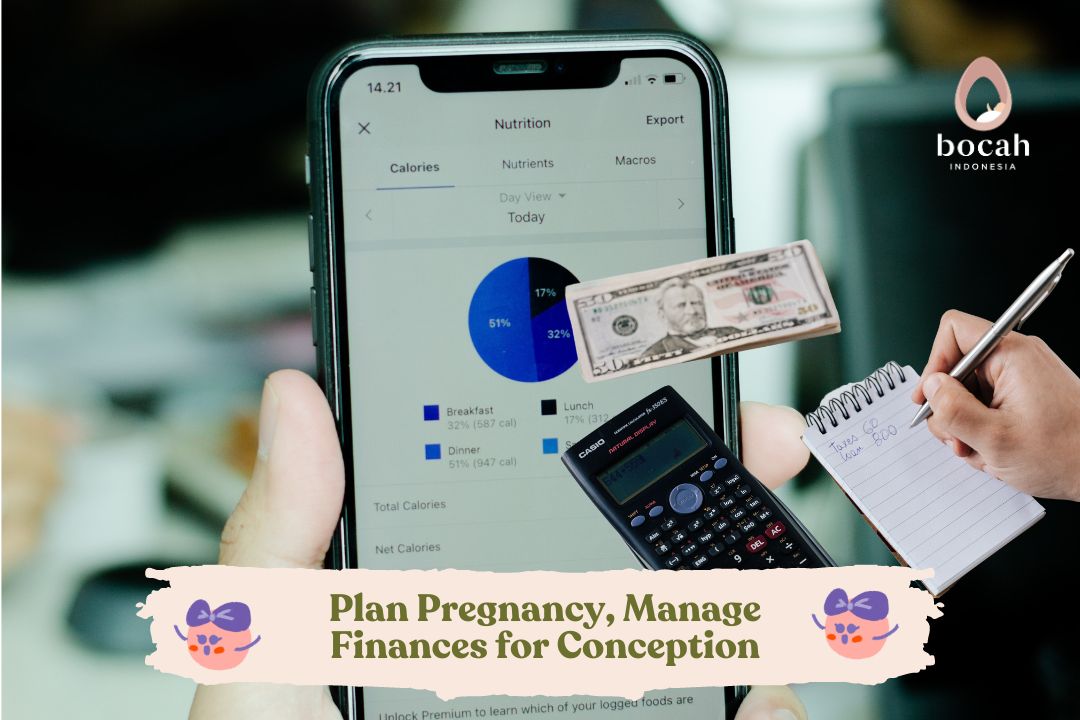 Having children is a dream for married couples. For couples who have been married for quite some time but have not yet conceived, undergoing a pregnancy planning program can be a solution. Many things need to be prepared before embarking on a pregnancy program, from the mental and physical health of each partner to financial conditions. During the pregnancy planning program, these three aspects are interconnected, so they need to be well-prepared to ensure a smooth pregnancy planning process.
What Needs to Be Prepared for Pregnancy Planning?
If you and your partner want to smoothly undergo a pregnancy program, there are several tips that you can apply.
1. Fertility examination
It's important for both partners to know their fertility conditions by undergoing fertility examinations beforehand. Fertility disorders can affect both women and men, making it difficult to conceive. Unhealthy lifestyles such as smoking can also affect male fertility. After undergoing fertility examination, the next step is to determine whether further treatment or care is needed. Additionally, the results of fertility examination can assist you in determining the pregnancy program to be undertaken. Fertility examinations can be conducted at the nearest fertility center to determine the causes of difficulty in getting pregnant. The estimated cost of fertility tests can vary between different fertility clinics and depends on the type of fertility service chosen. In Bocah Indonesia, the estimated cost for fertility check-ups ranges from Rp750,000 to Rp2,150,000.
2. Determine the type of pregnancy planning
After the fertility examination has been completed, the doctor will help you and your partner determine the pregnancy program to be undertaken. However, before starting the pregnancy program, the doctor will address the causes of fertility disorders first. Once the results are apparent, you and your partner can estimate what type of pregnancy program to undergo, ranging from natural pregnancy programs, scheduled intercourse, to assisted reproductive technology programs such as insemination and IVF.
3. Prepare an estimated pregnancy cost
After undergoing fertility examination and knowing the planned pregnancy program, you and your partner can estimate the pregnancy cost with the savings you have. If you don't have savings for the pregnancy program, start preparing as soon as possible. The chosen pregnancy program is, of course, based on the results of the previous fertility examination.

Tanya Ferly tentang Promil?
Each pregnancy program has different estimated costs depending on the conditions of each couple. You and your partner can reduce unnecessary expenses, increase sources of income, and explore other financing options. Don't forget to set aside funds for unforeseen expenses.
Tips for Managing Finances during Pregnancy Planning Financial
problems can be experienced by anyone. If you and your partner want to fulfill the dream of becoming parents, it's best to apply the following financial management tips for pregnancy planning:
1. Record needs and expenses
According to financial planner Agus Helly, MM., CFP, recording needs and expenses for a month is important. Recording income and expenses is essential to understand your financial capabilities.
2. Set aside funds for savings
You surely know that saving is important, right? One of the benefits of saving is curbing excessive spending habits. You and your partner can save for pregnancy preparation and future plans. Saving can be done in various forms, from cash to investments, adjusted to each individual's capabilities.
3. Adjust lifestyle to income
This is a key aspect for you and your partner who are preparing for pregnancy costs. It's best to adjust your lifestyle without extravagance and align it with your monthly income. Choose wisely and focus on needs.
4. Reduce debts
Unconsciously, the habit of installment payments or borrowing has become commonplace for the general public. Unfortunately, this habit can add interest burden that arises each month. It's best if the installment you have is not more than 30% of your income. It's important for you to manage good cash flow if you want to prepare for pregnancy costs smoothly.
5. Utilize insurance
You might not realize that insurance can help save costs. However, there might be only a few types of treatments covered by insurance. Nonetheless, verify first with the relevant fertility clinic whether the insurance you have can cover pregnancy costs. Well, those are some financial management tips to prepare for pregnancy planning.
Don't worry, start saving for pregnancy from now on for the arrival of your little one in your family. Never give up on fighting together because there's always #hope for you and your partner.
Source:

Kovac, J.R., et al. (2015).

The Effects of Cigarette Smoking on Male Fertility

. Postgrad Med. 2015 Apr; 127(3): 338–341. 

National Health Service.

Treatment Infertility

. 

Gurevich, R. Verywell Family. (2020).

Going Into Debt for Fe

r

tility Treatments

.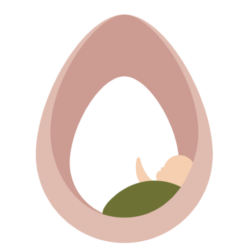 Latest posts by Bocah Indonesia
(see all)