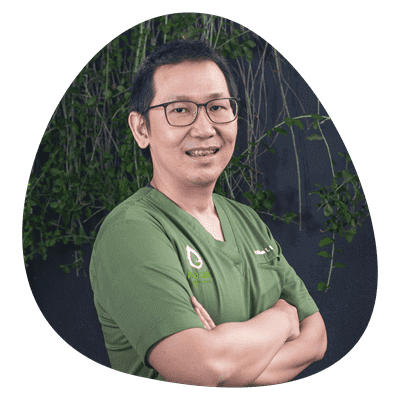 dr. William T Wahono, Sp. Og
Specialty: SpOG
Dr. William earned his specialization in Obstetrics and Gynecology from the University of Indonesia, Jakarta. He has completed a course of 'First Trimester Ultrasound Screening' from the International Society of Ultrasound Screening (ISUOG), Singapore.
Dr. William is dedicated to helping patients to overcome reproductive issues and achieve their goals of having a family. Dr. William also believes in social activities as he has been a coordinator and volunteer in many of the Health Promotion Programs.
Dr. Willam is originally from Makassar, Sulawesi, Indonesia but he resides in Jakarta with his wife and 2 children. Dr. William is a great swimmer and in his spare time, he enjoys swimming.