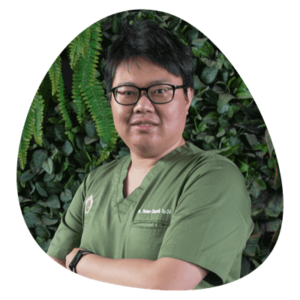 dr. Androniko Setiawan, Sp. And
Specialty: Sp. And
Completed his studies in the andrology residency program at Airlangga University Surabaya. dr Androniko Setiawan, Sp.And has a special interest in the field of fertility.
Previously, dr. Androniko completed his studies as a doctor at the Trisakti Faculty of Medicine. After graduating, dr. Androniko underwent an internship at the Ende Hospital and the Rukun Lima and Ngalupolo health centers.
dr. Androniko has participated in many trainings in the field of fertility, such as Reducing Time to Live Birth by Optimizing Ovarian Response. Also, Andrology in ART: Intra Uterine Insemination and Sperm Freezing and Pharmacotherapy for Male Infertility.