Appointment
Make an appointment and enjoy reserved cashless services.
Services
Scroll down to see our services list.
Contact Us
Have a questions? Feel free to reach us via
(021) 50200800
Our Specialization
Your trusted fertility expert.
Enjoy room with design and function combined together
Bocah Indonesia have convenient interior design. The combination of good design and function provides comfort without compromising its function.
Start Room Tour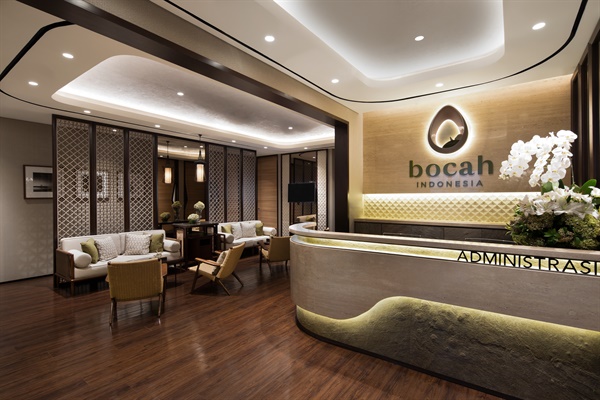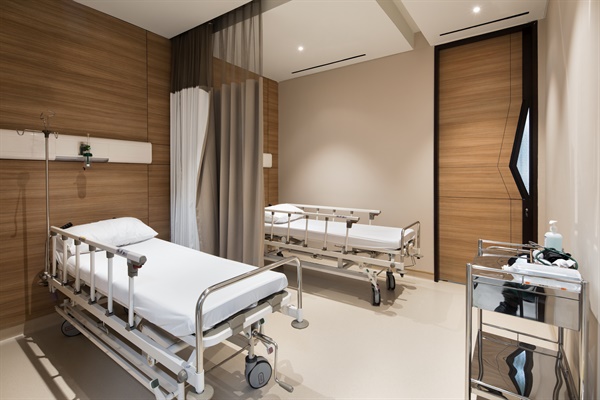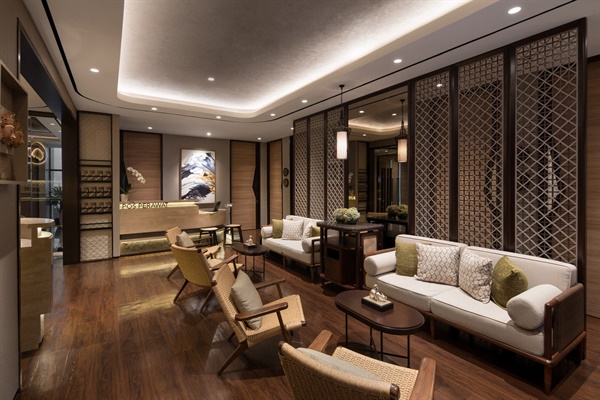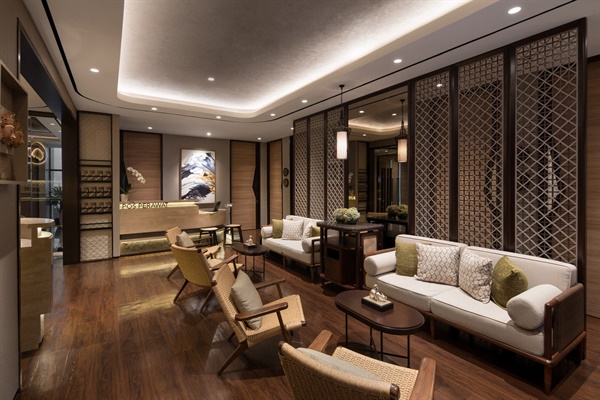 Our work in numbers
Trusted fertility center since 2019
What they said
Some story from our patients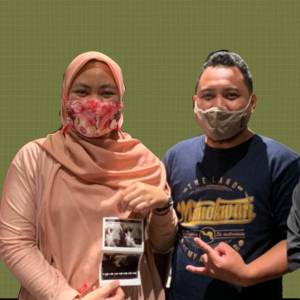 Daddy Dudi & Mom Intan
Azoospermia & IVF
"We have been married for 5 years. The problem is with me, so we get to know dr. Tiara. Every 3 months we come for a treatment. Alhamdulillah, the result was thanks to God's might, the treatment was successful and without surgery."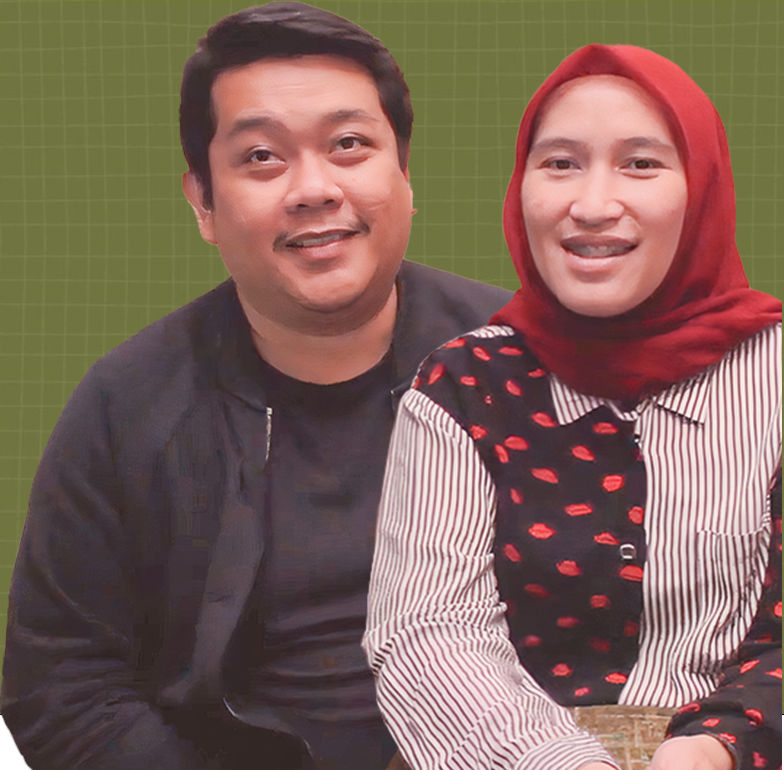 Ali & Yunita
IVF Program
"Our first impression for the interior is like a hotel, the atmosphere is different and the place is luxurious, there are sofas everywhere, different from other hospitals. You have to make an appointment here, so not to crowded here."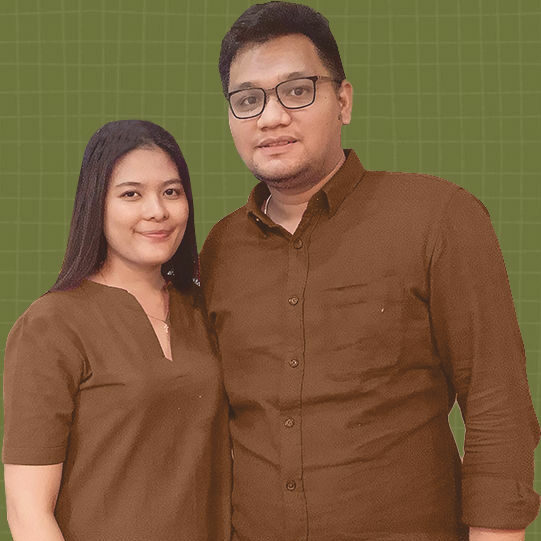 Mario & Cindy
Hysteroscopy
"We think that Bocah Indonesia is a fertility clinic that offers comprehensive services. Not only on the women's side but also accommodates problems on the husband's side where there is an andrology doctor here. In addition, the atmosphere and costs offered are also very affordable compared to existing clinics."
Press
What's Media said about Bocah Indonesia

Bocah Indonesia's uniqueness compared to other clinics is that it does not directly offer patients to do IVF program and this option is the last option.

The #SadarSubur package is a new service package that is recommended for NOVA friends who want to know the condition of fertility

Now, the Indonesian Boy Fertility Center has become a one stop fertility center that has been around for two years and provides services to more than 4000 couples.
Latest News
Get fertility health information from our specialist doctors.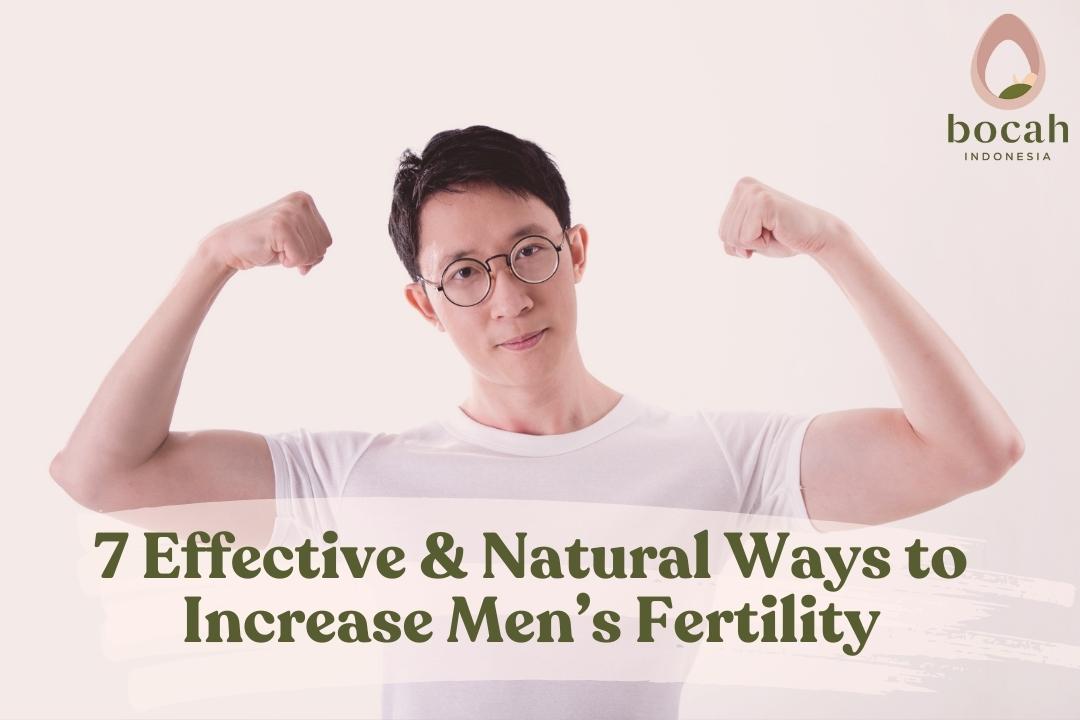 Fertility problems or infertility can be experienced by women as well as men. The causes of infertility in men are different from women. Generally, fertility problems experienced by men are caused by health factors leading to an unhealthy lifestyle. Therefore, there are some ways you can do to increase men's fertility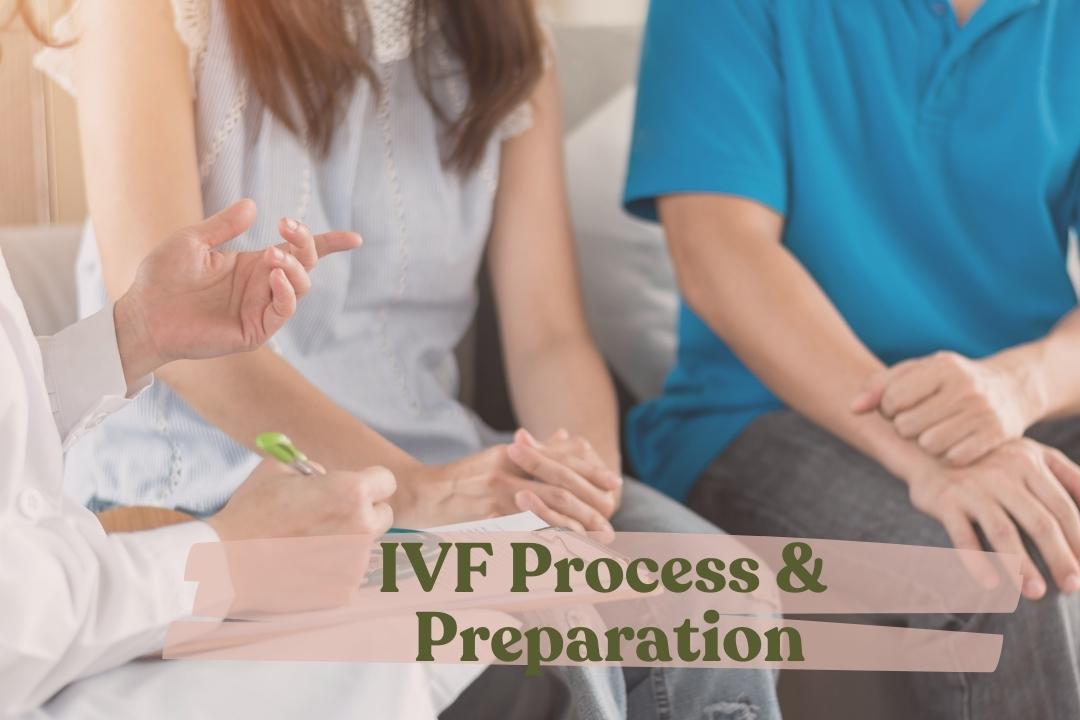 Bayi tabung atau in vitro fertilization (IVF) merupakan salah satu pilihan mengatasi masalah kesuburan. Bayi tabung merupakan prosedur menggabungkan sel telur dan sperma yang disatukan pada sebuah wadah yang memiliki media tanam di laboratorium khusus. Proses bayi tabung yang harus dijalani mulai dari stimulasi ovulasi hingga transfer embrio.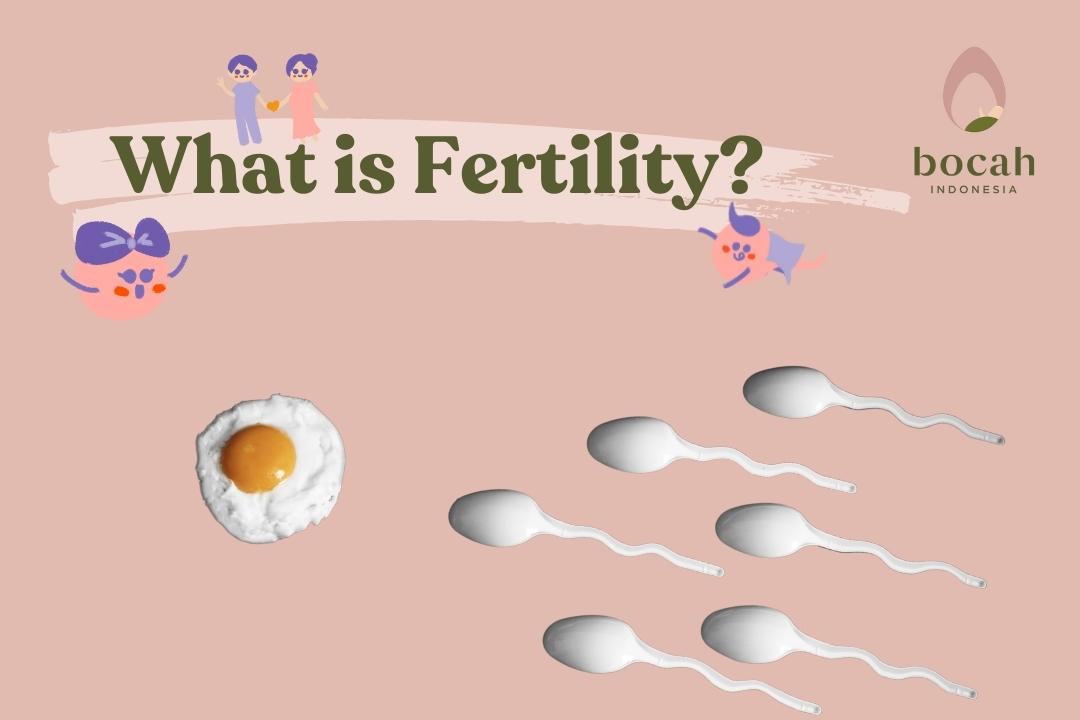 Baik pria maupun wanita dapat mengalami masalah ketidaksuburan atau infertilitas. Tingkat kesuburan akan terlihat saat pasangan memiliki ketidakmampuan untuk menghasilkan kehamilan secara alami atau disebut infertilitas. Berdasarkan hasil penelitian di Amerika Serikat, sekitar 11% pasangan akan menghadapi ketidaksuburan atau infertilitas setelah satu tahun melakukan hubungan seksual tanpa alat kontrasepsi.