We have both been trying to conceive for a long time, we tirelessly believe that there is always hope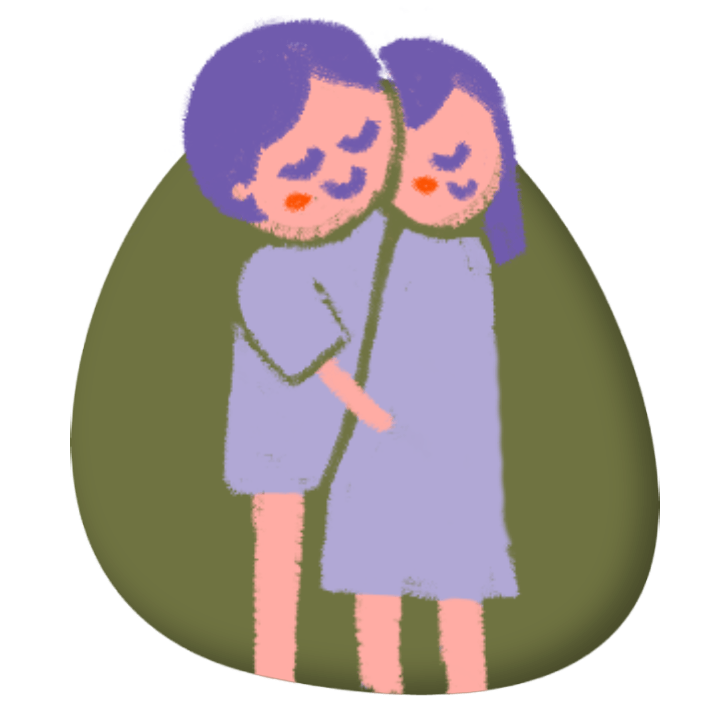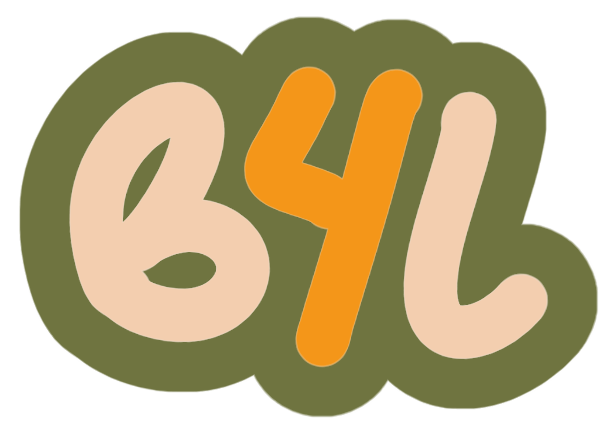 For those who have been married for a long period, of course you want to have a baby in the family. The longer the marriage period, the higher the risk of secondary infertility problems which can be caused by both of their lifestyles.
You and your partner don't need to give up, because our experts always listen to you tirelessly.
For you and your partner who continue to dream of having a baby, we recommend Bocah 4 Langkah (B4L) for you.
The B4L Package consists of:
Fertility Workup Obgyn Consultation
Transvaginal Ultrasonography (USG).
Fertility Workup Andrology Consultation
Sperm Analysis
Bocah 4 Langkah (B4L) is a comprehensive initial Fertility Diagnosis package to prepare optimal steps for couple's pregnancy program.

Fertility Assessment Process with B4L Package
1

Purchase

Purchase the B4L Package at

Toko Bocah Indonesia

, Tokopedia or Shopee. After making a purchase, you will be contacted by Customer Care (Ferly).

2

Scheduling

You will make a schedule via Customer Care (Ferly) to determine the time for Sperm Analysis, Ultrasound, Andrology Doctor, ObGyn Doctor as well as the time and place for consultation.

3

Sperm Analysis* and Ultrasound**

Dad did a sperm analysis as scheduled and Mom did an ultrasound as scheduled.

4

Fertility WorkUp Consultation

After the sperm analysis results come out, Dad can start a Fertility WorkUp Andrology consultation. Meanwhile, Mom can immediately start Fertility WorkUp ObGyn as soon as the ultrasound completed. The doctor will suggest the next steps or the right pregnancy program according to the condition of the father and mother.
*) Fasting from intercourse or ejaculation start at 48 to 96 hours before carrying out sperm analysis.
**) If your menstruation is regular, the examination is carried out on the 2nd to 5th day of menstruation. If menstruation is irregular, then you can come at any time without having to wait for your period.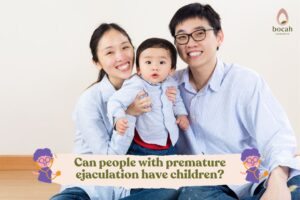 Infertility

For couples hoping to conceive, premature ejaculation may be a daunting issue. So, can individuals with premature ejaculation have children?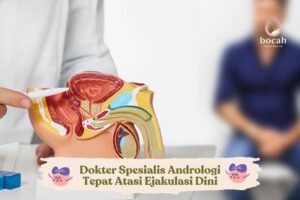 Infertility

Dealing with premature ejaculation should involve consulting the right doctor. Find out about specialists for premature ejaculation here!  Premature ejaculation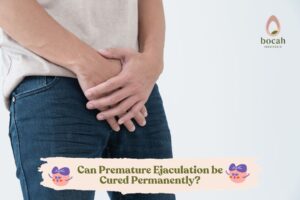 Infertility

Premature ejaculation is the most common sexual problem for men, but is it permanent or can it be cured? Find out