Does Drinking Soda Really Affect Male Fertility?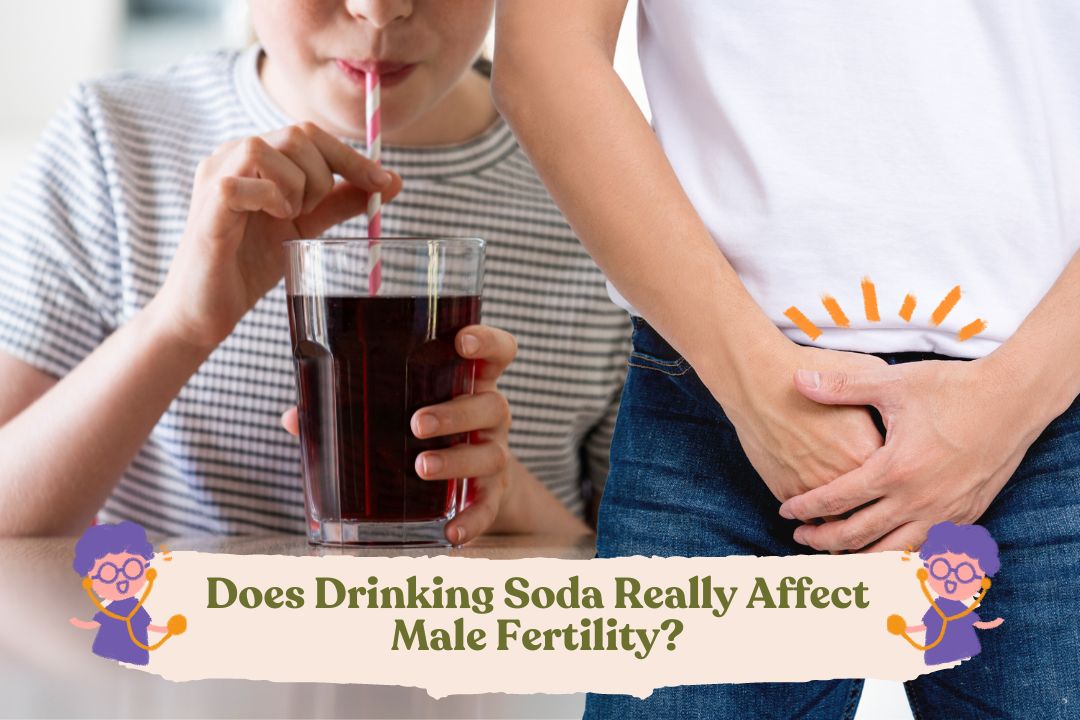 It is said that the consumption of soda and similar drinks can have a negative impact on male fertility. Is this true? Find out the answer through this article.
Male fertility can be influenced by various factors, both physical and lifestyle-related. Sperm quality, including the quantity, motility (movement), morphology (shape), and sperm concentration, is a crucial factor in male fertility.
Unhealthy eating patterns, inadequate intake of essential nutrients, or consumption of processed foods high in saturated fats and sugar can also affect male fertility. So, what about soda consumption and its impact on male fertility?
The Influence of Soda on Male Fertility
Recent research published in the journal Epidemiology found that consuming one or more high-sugar beverages, such as soda, daily is associated with a decrease in fertility for both men and women.
Several other studies have also indicated that the consumption of soda, especially those with high sugar and certain additives, is linked to reduced sperm quality in men.

Tanya Ferly tentang Promil?
Decreased sperm count, poor sperm motility, and changes in sperm shape (morphology) have been associated with excessive soda consumption. Additionally, the chemical contents in soda, such as preservatives and artificial sweeteners, can also contribute to negative effects on fertility.
However, research on the relationship between soda consumption and fertility is still limited, and study results may vary. More in-depth research is needed to conclusively determine the impact of soda on male fertility.
Research on the Link Between Soda and Infertility
To further investigate the connection between soda consumption and infertility, researchers from the Boston University School of Public Health in Massachusetts conducted a survey of 3,828 women aged between 21 and 45 years and 1,045 men who were also partners of some of the surveyed women.
All participants lived in the United States or Canada and were part of a prospective web-based cohort study called the Pregnancy Study Online.
In this study, the research team collected data on the participants' medical history, lifestyle factors, and dietary patterns. For female subjects, researchers observed every 2 months to see if pregnancy occurred within a 12-month period.
Evaluating the collected data, the researchers revealed that drinking soda indeed had an impact on pregnancy. Both men and women who consumed soda experienced a 20% decrease each month in their ability to conceive.
Women who drank at least one soda per day showed a 25% decrease in the rate of conception, while men who drank at least one soda per day had a 33% lower chance of successfully impregnating their partners.
Energy drink consumption was associated with even greater fertility decline, but the study's authors cautioned that these results should be interpreted with care due to the limited number of participants. The researchers did not find a strong link between infertility and the consumption of fruit juice or diet soda.
"There are other factors that affect it (infertility), including obesity, caffeine intake, alcohol, smoking, and overall dietary patterns," said Elizabeth Hatch, an epidemiology professor who led the study on the effects of soda on pregnancy.
Soda Can Lead to Obesity
Sugar in drinks or food has been shown to affect your reproductive system both directly and indirectly. Consistently high sugar intake can cause an increase in blood sugar levels, which prompts the body to produce more insulin.
Insulin is a hormone that helps control blood sugar levels and metabolism, both of which are necessary to process food intake into energy. When there is an excess of insulin or your body becomes resistant to insulin, several medical conditions can develop, one of which is obesity.
It is known that being overweight is associated with many unfavorable health consequences. For women, excess weight can lead to hormonal imbalances and type 1 or type 2 diabetes. This can disrupt the menstrual cycle and reduce the chances of achieving pregnancy.
For men, obesity can cause infertility through a combination of factors, including hormonal imbalances, sexual dysfunction, type 1 or type 2 diabetes, and also sleep apnea (a serious sleep disorder).
Men with obesity are more likely to produce low-quality sperm and have fragmented DNA in sperm. Both of these conditions are not ideal for successful fertilization.
In conclusion, the consumption of soda or drinks with added sugar can be one of the factors that make it difficult for couples to conceive.
However, it is also important to note that many factors can affect a person's difficulty in getting pregnant. If you and your partner have had unprotected intercourse for 1 year or more and have not achieved pregnancy, consult a gynecologist to find out the cause.
Ask Ferly
[fluentform id="31″]

Source:
Lyngsø J, Ramlau-Hansen CH, Bay B, Ingerslev HJ, Hulman A, Kesmodel US.

Association between coffee or caffeine consumption and fecundity and fertility: a systematic review and dose-response meta-analysis

.

Clin Epidemiol

. 2017;9:699-719. doi:10.2147/CLEP.S146496

Wilcox A, Weinberg C, Baird D.

Caffeinated beverages and decreased fertility

.

Lancet

. 1988;2(8626-8627):1453-6. doi:10.1016/s0140-6736(88)90933-6

Hatch EE, Wise LA, Mikkelsen EM, et al.

Caffeinated beverage and soda consumption and time to pregnancy

.

Epidemiology

. 2012;23(3):393–401. doi:10.1097/EDE.0b013e31824cbaac

Cao H, Ren J, Feng X, Yang G, Liu J.

Is caffeine intake a risk factor leading to infertility? A protocol of an epidemiological systematic review of controlled clinical studies

.

Syst Rev

. 2016;5:45. doi:10.1186/s13643-016-0221-9

Soave I, Lo Monte G, Marci R. Spontaneous pregnancy and unexplained infertility: a gift with many whys

.

N Am J Med Sci

. 2012;4(10):512–513. doi:10.4103/1947-2714.102010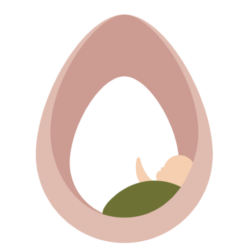 Latest posts by Bocah Indonesia
(see all)