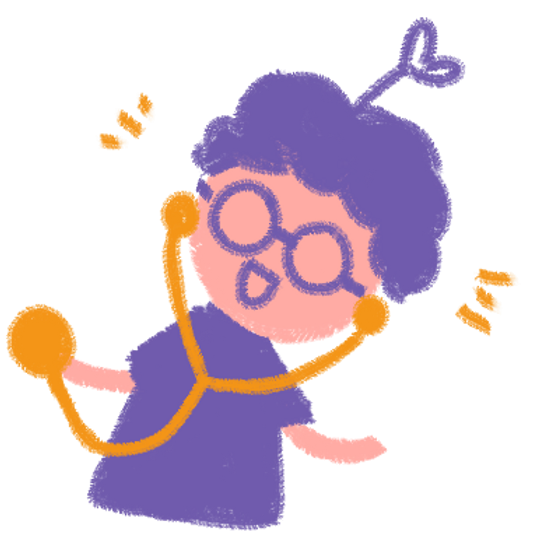 Bocah Indonesia provide one stop fertility service, and would always here to help.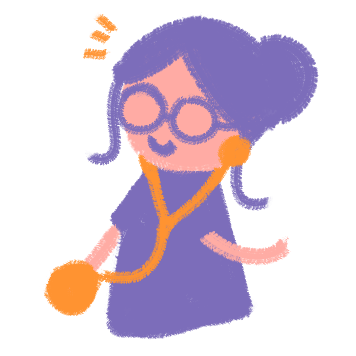 Fill the form below and our team will reach you soon.
SCHEDULE AN APPOINTMENT
If you have been trying to conceive for twelve months or more without success (or six months if mom's age is over 35) we recommend a fertility assessment with our fertility specialists.
To make an appointment please call us at (021) 50200800
or fill this Appointment Form