Best Season for IVF (Part 2)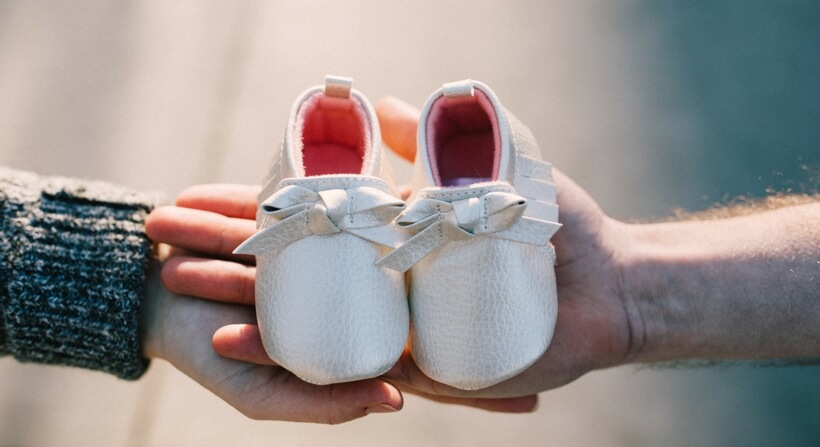 In Vitro Fertilization (IVF) is among the best fertility treatments and assisted reproductory treatments across the world. In 1978, the first child was born through IVF, and ever since then this method of fertilization has spread around the world and has successfully helped thousands of infertile couples in becoming parents.
IVF is a delicate fertility treatment which involves the fertilization of an egg by a sperm in a laboratory dish, i.e. the entire process takes place outside the woman's body. Once the egg is fertilized, it is then cultured for about 2-6 days in a growth medium. After this procedure is completed, only then the egg is transferred into the woman's uterus.
Can Low Infertility Rate Be Fixed?
With the increasing rate of infertility around the world, the causes of infertility are also said to be increasing. The most common causes of infertility include endometriosis, low sperm count, and ovulation disorders among others.
IVF has helped a number of couples with infertility issues. The treatment has been in practice for about 37 years now and thousands of children have taken birth with the help of IVF, its success rate still remains low. One such study conducted in Israel shows that fertilization rates may vary with the season for some women undergoing IVF.
Is Spring the Best Season For IVF?
The author of the Israeli study, Nathan Rojansky, has mentioned in his journal Fertility and Sterility, "This observation suggests the existence of hereditary factors in seasonally breeding primates."
Mr. Rojansky points in his journal that spring is the most opportune time for fertilization among all seasons. Also, the embryos conceived through IVF are of the highest quality in springtime. He even mentions that the average fertilization rate is just over 70% while the spring fertilization rate is about 75%.
In another study, Dr. Daniela Braga, a Brazilian doctor, reviewed the fertilization rates of 1,932 infertile couples. All of the women involved in this survey underwent a specific procedure in which a single sperm is injected into an egg cell outside the body. The couples were then divided into groups as per the time when their unfertilized egg was retrieved.
At the end of this Brazilian survey, it was reported that the fertilization rates reached 73.5% in the spring season. Whereas it was 69% in autumn, 68.7% in summer, and  67.9% in winter.
Conclusion
It is being speculated by researchers that the temperature and the hours of daylights might be the major factors responsible for these varied rates.
The numerous studies which are being conducted across the world have been concluding that springtime is the best season for doing IVF as it has the highest fertility rate among all the other seasons.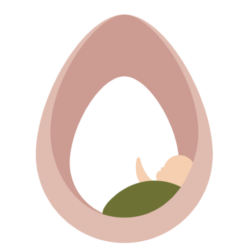 Latest posts by Bocah Indonesia
(see all)