Without Contraceptive Devices, 5 Types of Beverages Believed to Prevent Pregnancy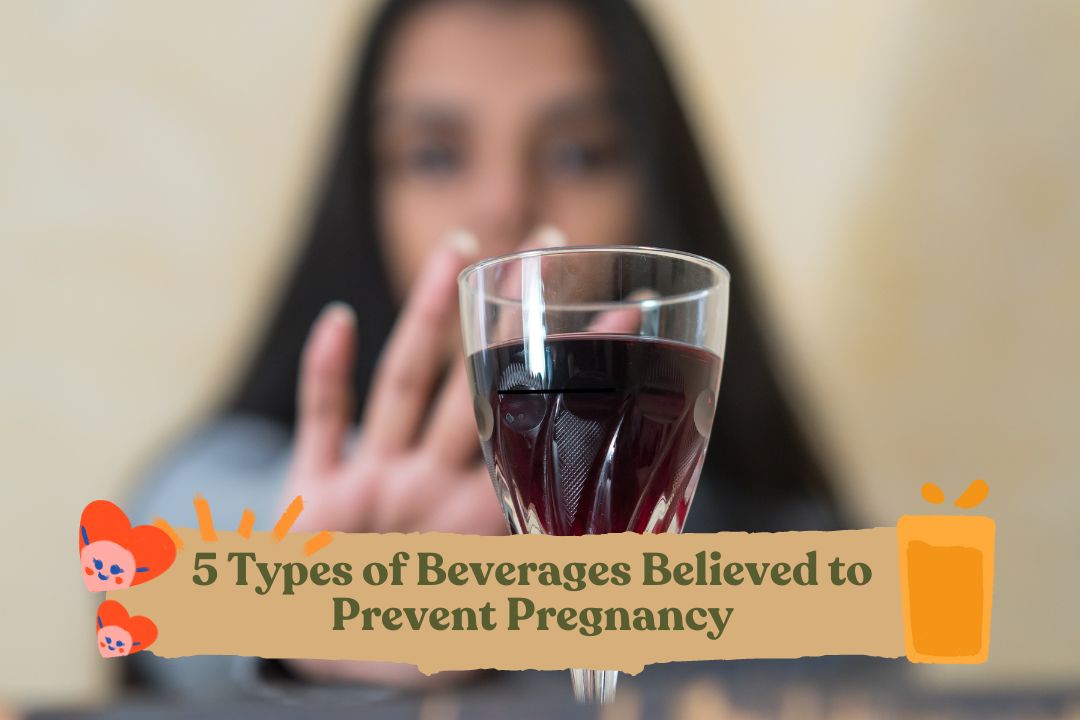 Apart from using contraceptive devices, there are several types of foods and beverages believed to prevent pregnancy. The arrival of a baby is one of the most anticipated events for a married couple. However, many choose to delay having children for some time. There are various methods used to prevent pregnancy, and one of them is using contraceptive devices.
Contraceptive devices are commonly employed by couples who are sexually active but not ready for pregnancy. Nonetheless, some couples try natural ingredients that are believed to help prevent pregnancy.
Types of Beverages That Can Prevent Pregnancy
Apart from contraceptive devices, many couples believe that consuming certain types of foods or beverages can prevent fertilization. Many consider this method as a safe and natural way to prevent pregnancy.

Tanya Ferly tentang Promil?
Here are some types of beverages believed to prevent pregnancy.
1. Lemon Juice
Lemon is one of the fruits rich in vitamin C. However, there are many myths suggesting that this brightly yellow-skinned fruit can be a natural ingredient to prevent pregnancy. This is because the acidic nature of lemon is believed to kill sperm, preventing fertilization inside a woman's uterus.
According to research published in the Journal of the Chinese Medical Association, a mixture made from lemon seeds, petroleum ether, and alcohol can be used as a contraceptive potion. The study was conducted on female rats, which resulted in the failure of embryo implantation after 1-7 days of insemination. The fertility of the albino female rats returned to normal after the administration of lemon extract was stopped.
2. Hibiscus Extract
Apart from lemon, hibiscus is believed to be another natural ingredient that can prevent pregnancy. The plant with the Latin name Hibiscus rosa-sinensis contains various compounds that have medicinal benefits.
Research published in the Journal of the Chinese Medical Association showed that hibiscus flower extract has a strong anti-implantation property. The study also indicated that hibiscus has been widely used by women or local doctors as a traditional contraceptive remedy.
3. Soda
Soda is one of the beverages that should be avoided if you plan to have children. This is because it is believed that soda can affect the quality of semen or sperm in men.
Citing research from the University School of Public Health in Massachusetts, Medical News Today reported that there is a correlation between soda consumption and infertility in 3,828 women aged between 21 and 45 and 1,045 of their male partners. The results showed that consuming soda can reduce the success of conception by 20 percent in both men and women. However, further research on a larger scale is still needed.
4. Alcohol
Consuming alcohol can indeed affect the body's health, including reducing fertility levels in both men and women. Therefore, alcohol is one of the beverages that should be avoided when planning a pregnancy.
According to research published in Fertility Research and Practice in 2017, women who consume a large amount of alcohol have a higher risk of infertility compared to women who consume alcohol in moderation.
5. Caffeine
Caffeinated beverages are also believed to prevent pregnancy. According to research published in the BMC Women's Health journal, caffeine can lower fertility levels in men.
In principle, consuming one small cup of coffee per day is still considered safe for women planning a pregnancy. However, it is advisable to consult with an obstetrician again.
Is Consuming Pregnancy-Preventing Drinks Safe?
Although some types of beverages mentioned above are believed to prevent pregnancy, there is still no definitive research proving that drinks or foods, like traditional remedies, can effectively prevent pregnancy. Some studies are still being conducted on animals, so larger-scale research on humans is necessary. It is essential to consult with a doctor before deciding to consume beverages that are claimed to prevent pregnancy.
Currently, one relatively safe method to delay pregnancy is to use contraceptives. Compared to consuming pregnancy-preventing drinks that may not be effective, medical contraceptives are tested and proven to be effective. Various types of medical contraceptives, such as birth control pills, intrauterine devices (IUDs), injectable contraceptives, or condoms, are effective methods recommended by many doctors for preventing pregnancy. Consult with a doctor if you are considering delaying pregnancy.
Ask Ferly
[fluentform id="31″]
Referensi:
Heertum, K. V., Rossi, B. (2017).

Alcohol and fertility: how much is too much?

. Fertil Res Pract. 2017; 3: 10. 

Bu, F.L., et al. (2020).

Relationship between caffeine intake and infertility: a systematic review of controlled clinical studies

. BMC Womens Health. 2020; 20: 125. 

Daniyal, M., Akram, M. (2015).

Antifertility activity of medicinal plants

. Journal of the Chinese Medical Association Volume 78, Issue 7, July 2015, Pages 382-388. 

Medical News Today.

Drinking soda daily may harm your fertility

.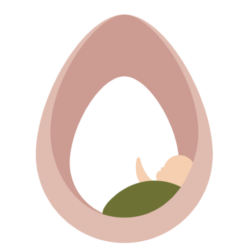 Latest posts by Bocah Indonesia
(see all)